Tender: Strategic Options Appraisal - Homes for Life Housing Partnership
---

---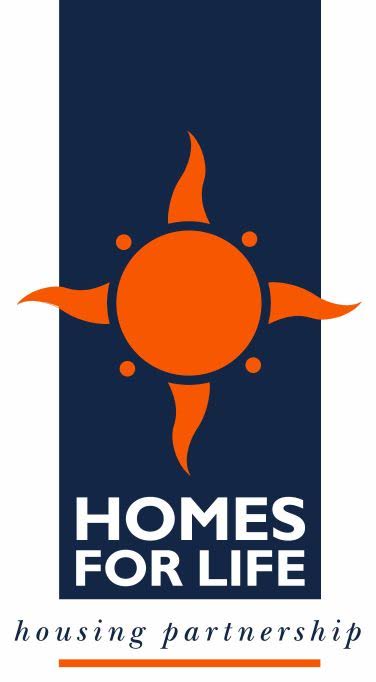 Strategic Options Appraisal
Invitation to Express an Interest
Homes for Life is a small registered social landlord with around 300 properties spread throughout East Lothian.
Following the retirement of our long serving Business Manager, the Board now wish to carry out a Strategic Options Appraisal and are asking for expressions of interest from suitably qualified consultants.
In the short term we are about to put into action our new Business Plan which has been shaped by our tenant's views, the outcome of the recently completed stock condition survey and updated valuations which have allowed us in turn to update our long-term financial forecasts.
We now require the strategic options appraisal to assist us with shaping our long-term future in the best interest of our tenants.
The closing date for expressions of interest is noon on 7 December 2021 and should include details of your experience in this area, a list of information requirements and confirmation that you will be able to meet our timetable.
The Board will appoint the successful consultant in December with the intention of receiving the completed Appraisal by mid-February 2022.
For an informal chat please call our Interim Manager, Wendy McCracken on 01620 829300 or please email wendy@homesforlife.co.uk
Homes for Life Housing Partnership
Tolbooth Gate
57 Market Street
Haddington
East Lothian
EH41 3JG
---

---