Zumo expands team with four new female appointments
---

---
Zumo, the Edinburgh-based cryptocurrency wallet and exchange platform, has announced four female appointments in key roles and a total of seven new team members, taking the team to 24 with recruiting still open for another five new roles.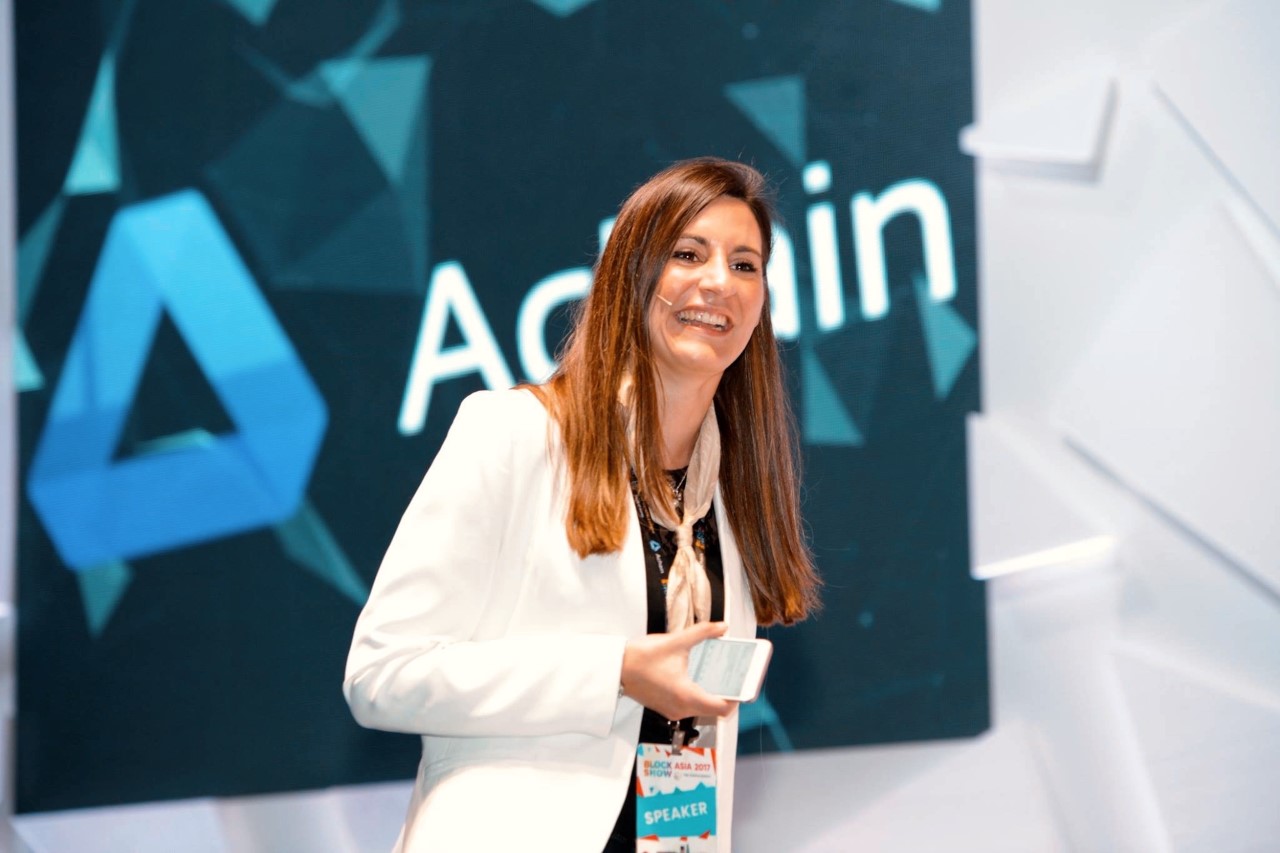 Amelie Arras joins Zumo's marketing department during an intense period of growth. She was recently celebrated in the Fintech Time's 'Rising Women in Crypto Power List', but many know her as the first woman to travel the world using only Bitcoin. She's seen first-hand the benefits cryptocurrency provides communities across the globe.
Piette Cyrus has been brought in to strengthen Zumo's Compliance team as compliance associate. After qualifying as a lawyer in South Africa 8 years ago, she specialised in onboarding and compliance checks for prestigious international Fintech clients. Her most recent role was with Modulr as a Risk and Compliance Analyst. As part of a team that's overseen over 55m transactions, worth over £40b, she brings a wealth of specialist experience to Zumo as the company seeks to set the industry standard for regulatory compliance.
Angela Stevenson is Zumo's new customer support manager. She's an industry veteran with over 27 years of experience, a Six Sigma Green Belt, and has set up extremely efficient outsourcing solutions in Canada, Cyprus, India, and Romania. Angela is incredibly analytical and process driven, and dedicates her free time to coaching children from underprivileged backgrounds.
Dagmara Aldridge joined Zumo in August as their first COO, bringing over 15 years of leadership experience across the payments, financial services and FinTech sectors. She was previously head of operations, change and delivery for CashFlows, and before that was in various leadership roles with Valitor, Travis Perkins and Barclaycard. She has a reputation for managing extremely complex operations, whilst selflessly organising charity events such as Zumo's WasteAid Walk to Africa.
Ms Aldridge said: "What attracted me to Zumo is its simple, yet innovative non-custodial crypto wallet & payment platform, a team with a strong mission to democratise access to cryptocurrencies and a purpose-driven culture underpinned by a set of values that align with my personal principles."
Cryptocurrencies continue to gain traction with mainstream investors and consumers. Bitcoin recently rallied past £10k for the first time in years, and the
digital currency continues to outperform the FTSE 100.
Nick Jones, Zumo's CEO and co-founder, added: "Zumo's mission is to bring the benefits of cryptocurrency and the blockchain to everyone. We are entering a new digital era. As financial markets are clearly showing, cryptocurrency's time has come."
The most recent appointments come shortly after Zumo's £1.6m Seedrs crowdfund, and the launch of their app's cryptocurrency exchange functionality.