Zumo becomes latest crypto start-up to partner with Modulr
---

---
Zumo, the Edinburgh-based cryptocurrency wallet and exchange platform, has taken its first step towards the creation of a seamless fiat-to-cryptocurrency payments system with the launch of a sterling (GBP) functionality, powered by Modulr, the digital payments platform.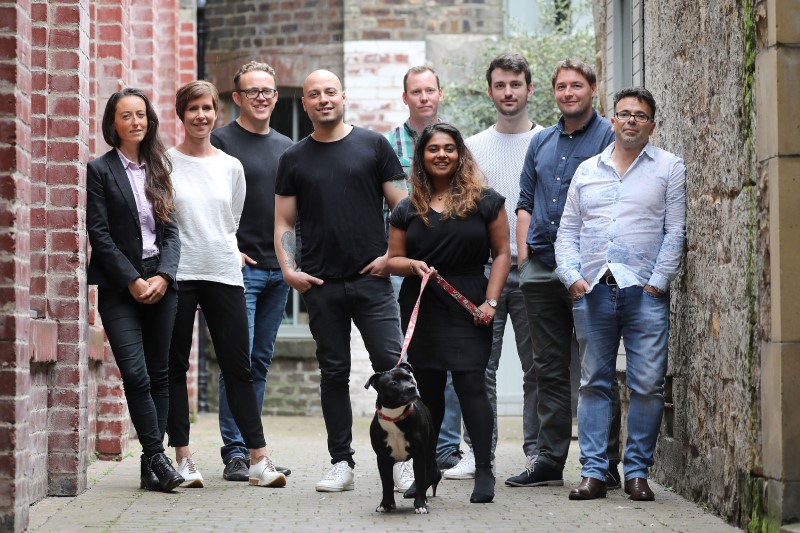 From mid-July, the partnership will allow Zumo users in the UK to hold GBP funds within the Zumo wallet, as well as buy and sell cryptocurrencies Bitcoin (BTC) and Ether (ETH).
The new functionality gives users more control of the currencies they hold with Zumo. The Zumo app already allows users to own BTC and ETH on-chain, managed by private keys which only the individual can access.
The measures which are designed to increase user control over their finances will be followed by the addition of a stablecoin to the Zumo platform in the coming weeks, as well as an optimisation in its fiat-crypto exchanges, making transfers faster and cheaper.
The Edinburgh-based fintech Modulr offers 'Payments as a Service" as an alternative to commercial and wholesale transaction banking, already partners with over 100 financial leaders including Revolut, Sage, and Liberis, having processed over £30 billion in payments to date. Modulr eliminates hidden inefficiencies, streamlines existing services and makes payments a competitive advantage to power the emerging Instant Economy, where customers expect instant access to services, be they films or finance.
Last month, Modulr raised a further £18.9 million in growth funding from Highland Europe, bringing total funds received by the scale-up to just over £53.3m since its inception in 2016. In March, the fintech announced it had joined the global payments network, Visa, as a principal issuing member.
Zumo also recently announced the backing of Coldplay bassist Guy Berryman and Murray Capital's David Murray alongside its plan to introduce a convertible contactless debit card and an ultra-secure messaging service.
Nick Jones, Zumo founder, commented: "We are delighted to partner with an exciting brand like Modulr who shares our vision to solve the problems of access in traditional banking. Zumo is on a mission to radically improve the security, cost and speed of payments globally, and the addition of GBP alongside cryptocurrencies takes us one step closer."
Myles Stephenson, chief executive and founder at Modulr, added: "We are delighted to power the innovation that Zumo is bringing to the market and UK economy. We are proud to provide the underlying GBP payments infrastructure upon which Zumo build and enhances its services, as it shakes up the digital asset market and presents its customers with an experience fit for the Instant Economy."