Wylie & Bisset appoints Gerald McLaughlin as first corporate finance partner
---

---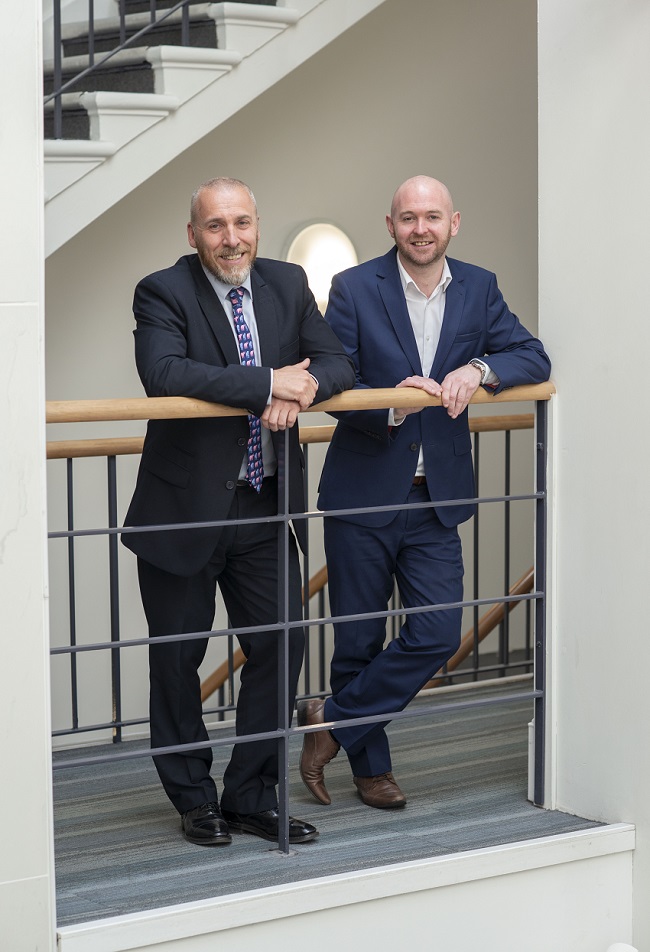 Glasgow-based chartered accountancy firm Wylie & Bisset has appointed Gerald McLaughlin, former corporate finance director at Campbell Dallas, as its first ever corporate finance partner.
The strategic appointment brings Mr McLaughlin back to the firm where he qualified some 15 years ago, and marks the latest development in Wylie & Bisset's strategy of expansion through a combination of acquisitions and organic growth to enhance its presence in the SME sector.
Over the course of his career, he has worked on and managed a number of business planning and fundraising assignments and has a wealth of experience in working with businesses in all stages of their life cycle, from early stage start-up to multi-million pound disposals.
Mr McLaughlin said: "I was delighted to receive this approach to return home to Wylie & Bisset at a time when the corporate finance market is so buoyant. We're starting to see more foreign investment, private equity investment and banks' lending again and there was a high number of deals last year, particularly within the SME space, where there is a lot of activity and I'm looking forward to helping grow our involvement in that market.
"What attracted me to return to Wylie & Bisset is the opportunity to effect real change within the context of an independent partnership structure and deliver real benefits to clients. I couldn't resist the appeal of returning to an independent Scottish partnership that's growing and embracing technology, particularly when compliance is becoming more technology-driven.
"Over the next few years I definitely see a marked move towards a more advisory-based offering, rather than compliance, where I think technology will start to assist and make that service more efficient, so now is the perfect time to come back to Wylie & Bisset and develop our corporate finance and general advisory offering."
Donald McKinnon, joint managing partner at Wylie & Bisset, added: "Wylie & Bisset's core strength is its independence and we recently embarked on a programme of further development via acquisitions, organic growth and key appointments.
"Gerald's appointment significantly enhances our corporate finance offering and we anticipate that our corporate finance department will continue to grow considerably under his leadership. Gerry started his career with us so we are delighted to lure him back to Wylie & Bisset, where we will undoubtedly benefit from his range of expertise and in-depth corporate finance experience."