Whisky producer Pernod Ricard cuts profits forecast amid coronavirus fears
---

---
Pernod Ricard, the owner of Chivas Brothers, has issued a profit warning in light of the business risks in China stemming from the COVID-19 coronavirus outbreak.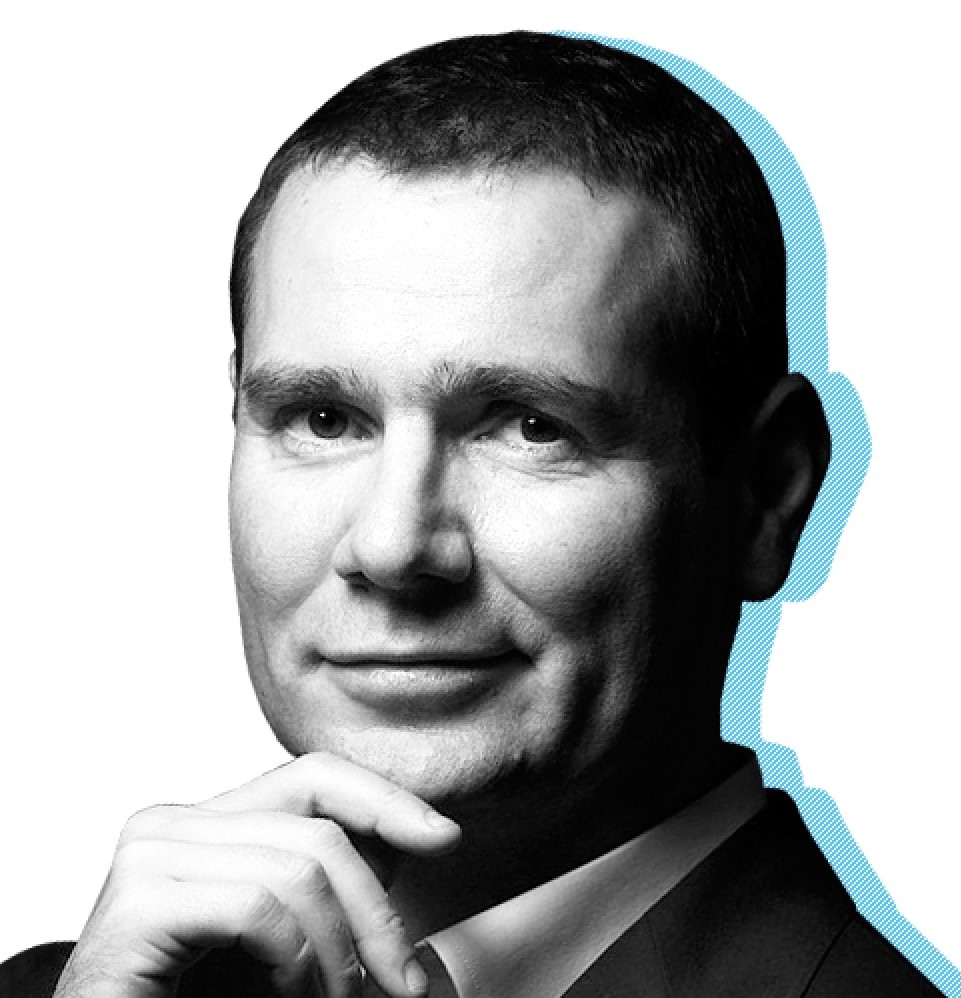 In announcing that the profits forecast has been cut, Pernod Ricard hailed the strong performance of The Glenlivit, Ballantine's and Royal Salute brands, as the company reported a 2.7% increase in sales, reaching a profit of €5.47 billion, for the first half of its financial year.
The company's profit from recurring operations also rose by 4.3% to almost €1.78bn.
Pernod Ricard said that the company "delivered solid results in a challenging environment, with broad-based growth." The firm labelled sales growth as "robust" and said the company has seen "diversified growth" throughout the Americas, Asia and Rest of the WOrld and Europe.
However, Pernod Ricard's chairman and CEO Alexandre Ricard highlighted that the environment trains "particularly uncertain from a geopolitical standpoint, with the additional pressure related to the COVID-19 outbreak."
He said: "While we cannot currently predict the duration and extent of the impact, we remain confident in our strategy. Our first priority is to ensure the safety and wellbeing of our employees and business partners. I would like to praise the exemplary behaviour of our teams during this difficult time.
"We fully support their efforts, as well as those of the Chinese people and authorities to contain the epidemic."
Mr Ricard concluded: "Assuming a severe impact of COVID-19, mainly on Q3 FY20, we are at this stage providing a guidance of organic growth in Profit from Recurring Operations for full-year FY20 of +2% to +4% and will continue to closely monitor our environment. We will stay the strategic course and maintain priority investments in order to continue maximising longterm value creation."