Wheatley Group retains A+ stable credit rating
---

---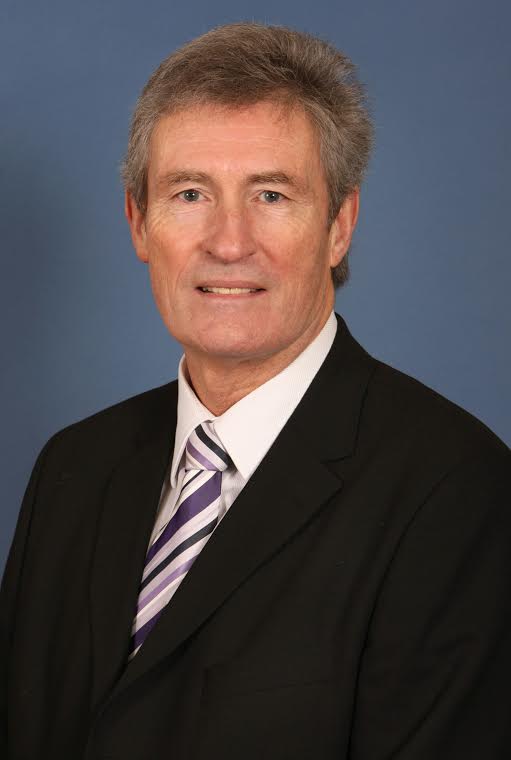 Wheatley Group has retained its A+ stable credit rating by Standard & Poor's Global Ratings (S&P).
In its research update released yesterday, S&P pointed out Wheatley's focus on its traditional role as a provider and manager of social-rented homes "should support the business through the uncertainties arising from COVID-19".
S&P reported that Wheatley had expanded its asset base and improved debt servicing by successfully completing a constitutional partnership with Dumfries and Galloway Housing Partnership (DGHP).
"The stable outlook indicates we expect Wheatley to continue to focus on strengthening financial performance, while retaining its strong liquidity position," it added.
S&P said the A+ (stable) rating was affirmed "because we expect Wheatley to successfully navigate the uncertain environment created by the spread of the COVID-19 pandemic".
It pointed out liquidity had been strengthened last year and remained strong and that the group's size and scale put it in a good position to "withstand unexpected shocks".
Alastair MacNish, Wheatley Group chair, said the A+ (stable) rating underlined the group's ongoing strength, resilience and agility.
He added: "At a time when the whole world is facing unprecedented challenge, this rating confirms our continuing ability to provide excellent services and invaluable support to our customers in the most difficult of circumstances.
"I believe this will consolidate our reputation as an extremely efficient, well-run organisation that is highly regarded across Scotland, the UK and Europe as a tremendous force for good."
Wheatley has built on its already strong liquidity position by amending and extending existing revolving credit facilities with its main syndicate lenders and by drawing an additional £72 million of efficiently-priced, long-term funding from the European Investment Bank (EIB).
As well as refinancing 10,300-homes DGHP at a lower average interest rate, Wheatley has improved the cost of funds across the group through its refinancing of banking facilities and long-term funding from EIB.
Around 70% of Wheatley's income comes from housing benefit and Universal Credit, higher than many of its peers, providing the group with relatively higher income protection. Underlying arrears are currently below 5%, against S&P's modelled future rate of 8% for rental income loss. The group has no build-for-sale exposure as it operates a traditional social housing model, with no open market sales risk.