UK hospitality sector struggling under 18% inflation rate
---

---
Restaurants and hotels are struggling with inflation as high as 18% as supply chain disruption and labour shortages heavily impact the UK's hospitality industry.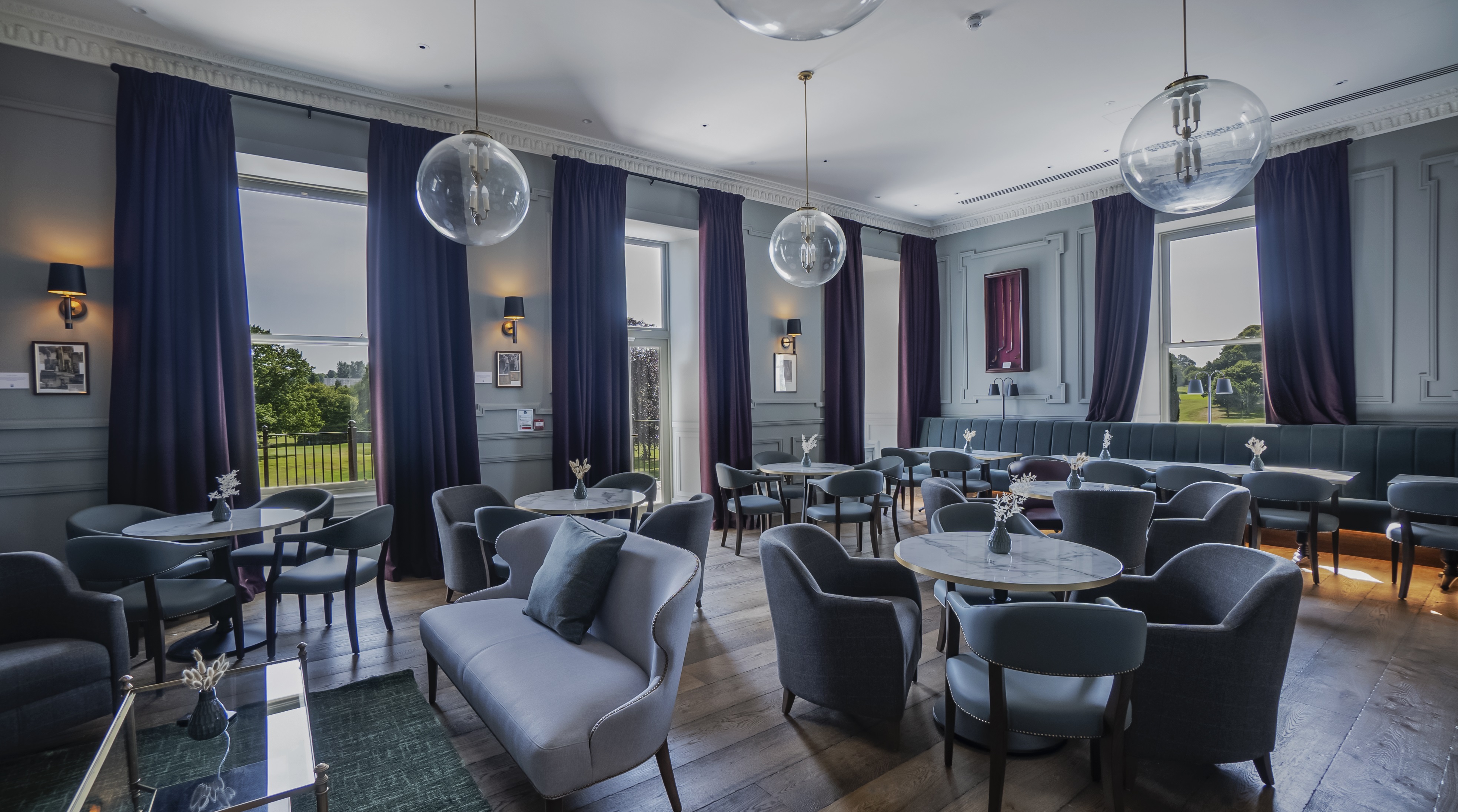 Ian Wright, the chief executive of the Food and Drink Federation, told MPs on the business, energy and industrial strategy committee: "In hospitality, which is a precursor of retail, inflation is currently running somewhere between 14% and 18%. That is terrifying."
He added: "Inflation is a bigger scourge than almost anything else because it discriminates against the poor."
During a hearing about the impact of the supply chain crisis on consumers and business, Mr Wright recalled high rates of inflation seen in the late 1970s, when he saw a supermarket employee change prices twice within an hour. He added: "We really cannot go back to that. It took us 15 years to recover."
Food and drink producers have been stifled by a combination of higher prices for raw materials, soaring wages, increased costs for transport amid the HGV driver shortage, and rising energy bills.
According to figures from the Office for National Statistics (ONS), inflation hit 3.2% in August, rising from 2% in July. It is at its highest level since March 2012 and is expected to rise even further.
Rising gas and electricity prices will also have an impact on household bills, and the Bank of England expects inflation to rise above 4% this winter, well above its 2% target, raising expectations that it will be forced to raise interest rates. Manufacturers are also facing price rises of 30% to 40% for raw materials.
The UK Government's attempts to improve the decline in labour supply in the logistics sector, which included allowing drivers from abroad to apply for temporary visas and a relaxation on the number of deliveries permitted within the UK for foreign-registered trucks, also known as "cabotage" – have not yet improved the situation, according to the Road Haulage Association (RHA).
Firms in the logistics sector are also having to pay higher wages to draw in new staff, or retain the ones they have, with reports of increased labour costs of up to 20% for some firms, The Guardian reports.
Trade unions and industry bodies have voiced their discontents at the government's loosening of the cabotage rules, and the RHA expects the change "to suppress the wage increases being offered".
Over the past four years, the UK has lost 53,000 HGV drivers, according to new figures released by the ONS, which show the number of people filling those roles has slipped by 16% since its peak in 2016-17.
The majority of the losses, which includes a net fall of 42,000 UK nationals and 12,000 EU nationals, have come during the pandemic.