UK finance sector facing talent crisis
---

---
Urgent action is needed to address a skills and talent crisis in UK financial services, according to an independent review commissioned by HM Treasury.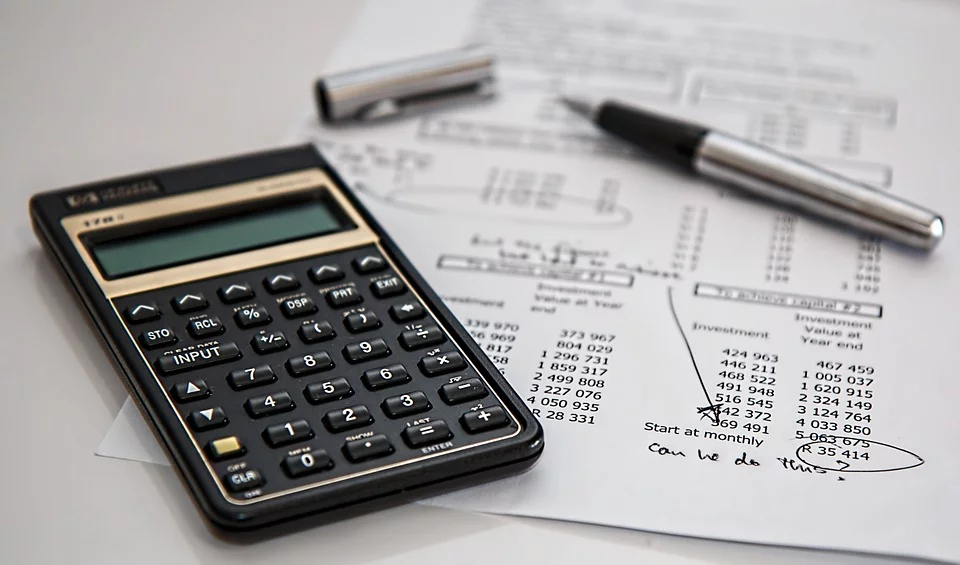 The Financial Services Skills Taskforce, chaired by former City Minister Mark Hoban, and convened by TheCityUK, with support from EY and The City of London Corporation, found that changes in the workplace due to globalisation and technological and demographic shifts demand a new approach from financial firms to attract, motivate and retain future talent.
The review concluded that financial services employers must focus on reskilling people who currently work in the sector, if they are to survive. In addition, they must become more attractive and compelling as a career path if it is to redress a decline in top-performing school leavers and graduates looking to work in the sector, and more closely compete with the increasingly popular tech sector.
The report also identified an increasing demand for different skills and knowledge to respond to increasing technical and digital requirements.
To address these systemic challenges and help secure the sector's future success, the Financial Services Skills Taskforce has set out five core recommendations:
Reskilling, upskilling and retraining staff while protecting and expanding employment in key regional and national centres
Creating an industry-wide future-skills framework linked to an accreditation programme
Attracting, motivating and retaining the widest and deepest pool of talent
Strengthening the purpose and culture of the sector to ensure it remains attractive to future generations of talent
Establishing an independent, employer-led Financial Services Skills Commission to take forward the recommendations and collaborate with partners at a national and regional level to create real change at scale
Mark Hoban, chair, Financial Services Skills Taskforce, said: "There is no doubt that the financial services sector is facing an existential skills crisis. While there are many examples of good practice, the industry lacks the overarching vision, coordination and focus needed to weather the megatrends transforming global business.
"Only through coordinated and collective action by industry, the education sector and government can we bring about the necessary system-wide changes needed for UK financial services to stay competitive in a transformed digital marketplace. For this, we need a unified skills framework to reskill our people and attract and retain new talent at scale and cost-effectively."
John Glen MP, economic secretary to the Treasury and City Minister, HM Treasury, added: "Financial services are one of our great success stories - not just in London, but across the whole of the UK. Yet today's report shows the industry needs to invest further in skills, boost diversity, and ensure we're training the next generation of leaders and innovators.
"The sector now needs to come together to make financial services a top career choice, regardless of background or where you live, so we can level up the whole nation and unleash Britain's potential."