UK finance firms moved almost £100bn of assets to EU in final months of 2020
---

---
Financial services firms in the UK moved nearly £100 billion in assets to the EU in the last months of 2020, according to EY's latest Brexit Tracker.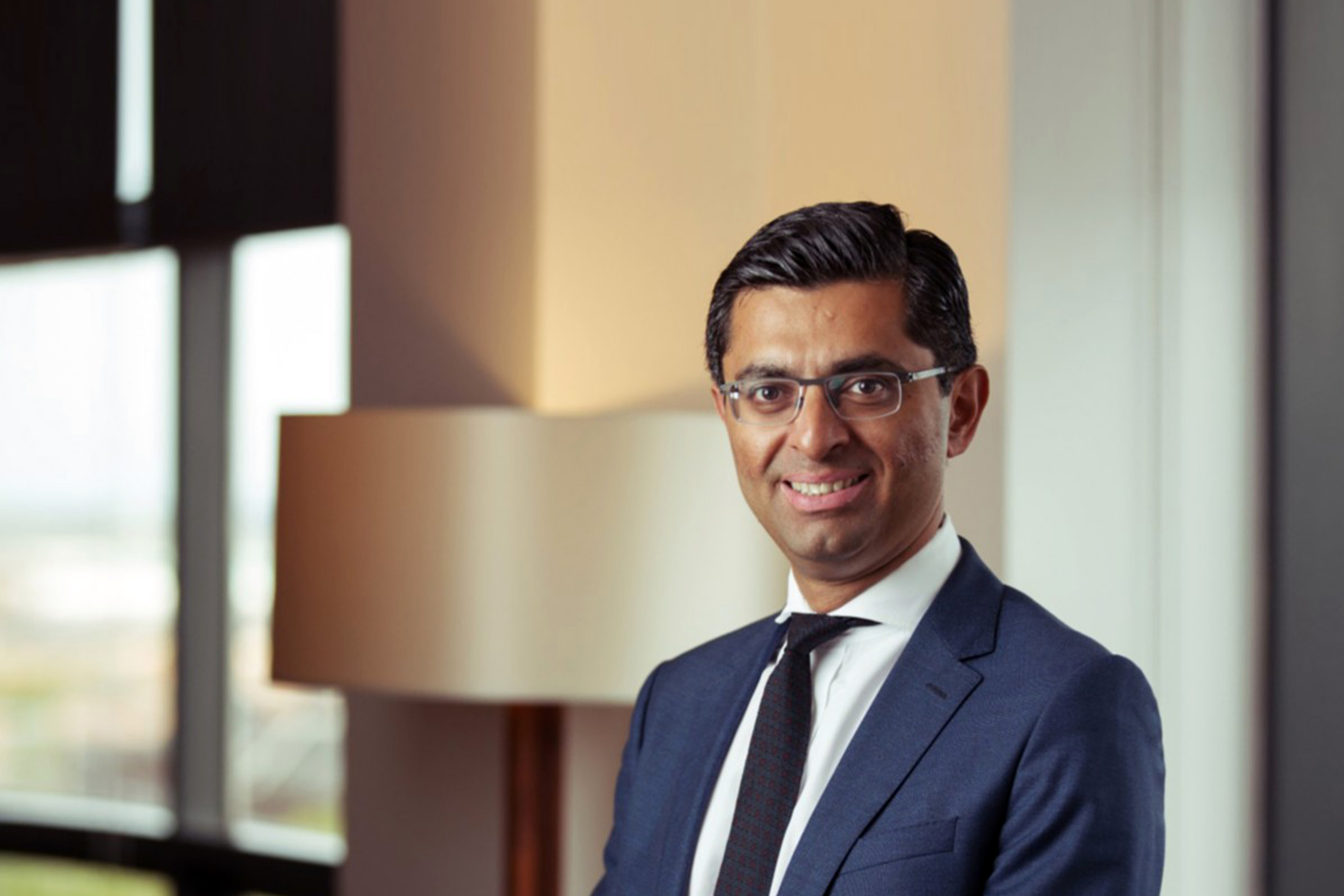 The shift has taken the total value of assets lost to EU countries since the Brexit vote to £1.3 trillion.
EY identified a last-minute push by firms before 31 December after the UK-EU trade deal did not offer concessions for the UK's financial services sector. It forced British firms to move staff and assets to mainland Europe in order to continue serving EU customers.
The report has also revealed that a total of 7,6000 jobs have been shifted to EU territories. EY also discovered that 43% of businesses in the UK's financial sector have moved or plan to move some of their operations or staff to the EU.
The EY Financial Services Brexit Tracker monitors the public statements made by 222 of the largest Financial Services Firms with significant operations in the UK across universal banks, investment banks, brokerages, wealth and asset managers, retail banks, private equity houses, insurers and insurance brokers, and FinTechs.
The latest tracker found that Dublin and Luxembourg were the most popular alternatives to Britain. A total of 36 out of 222 companies told EY that they were considering or have confirmed plans to relocate part of their business to Dublin.
Another 29 companies chose to move assets and staff to Luxembourg. Frankfurt has attracted 23 companies, while Paris and Madrid have been selected by 14 and eight firms, respectively. Amsterdam has attracted eight companies, Brussels has secured six and Milan five.
Omar Ali, a managing partner at EY, said: "Financial services firms across Europe have a number of chapters still to write before they can close the book on Brexit.
"The days of significant swathes of asset and job relocation announcements appear to have passed and will likely be replaced by the slower yet ongoing movement of people and assets to Europe for compliance purposes.
"UK and EU Firms are now awaiting the detail of the upcoming Memorandum of Understanding on Financial Services and will shortly face into a new round of Brexit discussions on the framework that will ultimately define the future relationship.
"The challenges remain significant, and, as recent headlines evidence, the push and pull of markets across Europe for business historically led from the UK continues."
Mr Ali added that such ongoing uncertainty poses the risk of fragmented markets, which is inefficient and costly for all Financial Services users and potentially damaging to the global competitiveness of both the UK and EU.
He concluded: "Fragmentation of European financial services will serve to only benefit the US and Asia. But these challenges can be overcome if the right areas are prioritised - although passporting and equivalence debates command the headlines, there are arguably far more complex matters involving data, capital, skilled talent and frictional costs, that need to be settled."
More than a quarter of the companies EY surveyed said that Brexit was having a negative impact on their business.
Since the referendum in 2016, 24 financial services firms have publicly declared they will transfer almost £1.3 trillion of British assets to the EU. This is up from £1.2 trillion in October and includes ten banks, nine insurance providers and five wealth and asset managers.