UK bad loans bill falls by £10bn
---

---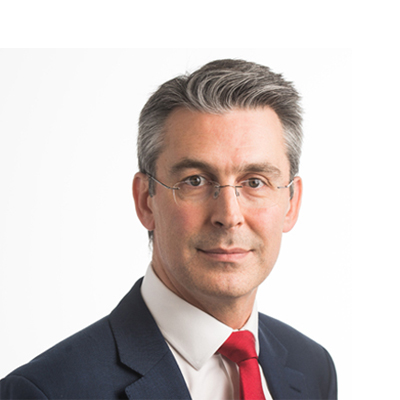 The expected bill for unsustainable debts to UK firms has dropped by £10 billion to 'only' £20bn, according to TheCityUK.
TheCityUK's Recapitalisation Group (RCG), supported by EY, has today published updated projections for levels of unsustainable debt faced by SMEs.
The RCG now estimates that the total unsustainable business debt expected by March 2021 will be around £67-£70bn, down from the estimated £102bn predicted in May.
As much as £20-23bn of this unsustainable debt is expected to stem from government-guaranteed lending schemes down from the c.£35bn projected previously.
Revisions to the projections have been driven by a more positive macroeconomic outlook, a greater than expected slowdown in SMEs' uptake of the government's lending schemes in recent months, and new, more detailed data from the British Business Bank on the composition of the government loans made to date.
The banking industry lobby group's research has also suggested that the impact on jobs from failing businesses will be significantly lower as it halved its initial three million job loss prediction to one and a half million.
However, TheCityUk has said the number of business who are likely to face difficulties repaying their loans has risen from 30% to nearly 40%.
Miles Celic, CEO of TheCityUK, said: "Steady progress towards economic recovery should be celebrated, but the journey is far from over. The UK has made progress, but the projected unsustainable debt is still very large, and this will slow SME recovery up and down the country.
"Focus must turn from immediate firefighting to addressing these longer-term challenges – and supporting the recapitalisation of millions of SMEs remains a critical issue. Our industry is determined to play its part in helping SMEs meet their obligations, and in doing so, save taxpayers billions in loan guarantees.
"There are no easy answers to this problem, but a great deal of creativity and innovation is going into finding a viable way to convert, restructure and repay this debt."