Tunnocks take the biscuit as sales soar
---

---
Tunnocks' financial results have revealed that the company has sold £60 million of products for the first time.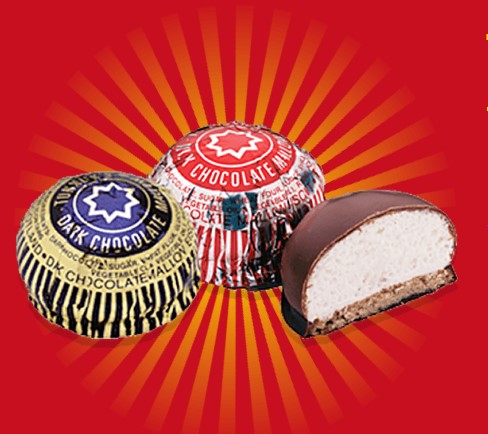 According to accounts filed with Companies House last week, sales of the company's products increased from £58.1 million to £61.4m, whilst pre-tax profits in the year to the end of February also soared by almost £2m to £5.7m.
Sir Boyd Tunnock, who owns and runs the company, writing in the latest set of accounts for the firm, said: "For the last 130 years, Tunnock's has always favoured quality over quantity and long term value over short term gains. Through careful and prudent management we have grown to become one of the leading biscuit brands in the UK.
"We plan to secure an exciting future by remaining true to the values established by the Tunnock family and continue to invest in our plant, people and products. Our new factory extension became operational during the year, enabling us to increase the number of biscuits manufactured during the period to 525 million."
He added: "We continue to review the possibility of extending the products within our range."