The most read Scottish Financial News And Finally's of 2020
---

---
As 2020 comes to an end, Scottish Financial News runs through the top twelve most-read stories in our 'And Finally…' feature: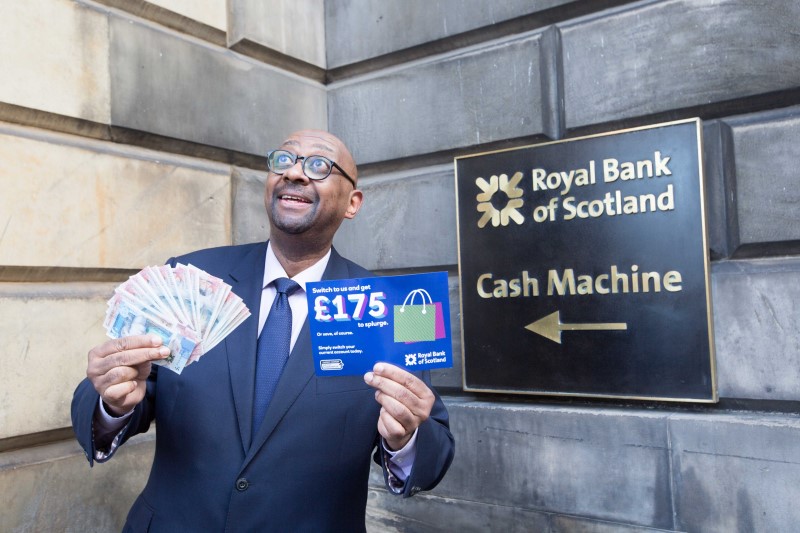 Howard Brown, famous for being the face of the Halifax, switched to RBS as part of a £175 switcher offer.
In April, the private bank increased its bet on the drink's giant failing during the crisis.
At the start of 2020, self-proclaimed "sushi-king" Mr Kiyoshi Kimura paid £1.37m for a giant bluefin tuna at the main fish market in Tokyo.
In June, a French worker was awarded €50,000 after Paris' appeals court ruled he had suffered a "bore-out" from a lack of stimulation in the workplace.
A teenager travelling to Ibiza with budget airline Ryanair avoided a £220 administrative fee by changing his name by deed poll.
Scottish accountancy firm Wylie & Bisset has pronounced "the death of the business suit" following the COVID-19 pandemic.
A multi-millionaire couple who lost a court battle with their architect friend over her free landscaping advice on their £5m property, were forced to pay £2m in costs.
The Premier League and its clubs supported close to 100,000 jobs as well as contributing £7.6 billion to UK Gross Domestic Product in 2019, according to data from EY.
Matt McGrath, the young student who won a competition with his ground-breaking reinvention of a medical device used in every major surgical operation has finally sold the business he founded 14 years ago for a staggering £72m.
A Scottish butcher who started working as a teenager behind the counter in the small chain of Glasgow butcher shops, and died having built the business into a multi-million-pound empire with more than 700 staff, left a personal fortune of £20m.
Edinburgh was ranked as the second cash richest city in the UK, with £16.9bn in business bank accounts across the Scottish capita.
RBS and its subsidiary NatWest stopped automatically replacing their customers' cheque books when they run out, becoming the first major banks in the UK to do so.