The McGinty's Group secures six-figure CBILS funding package from RBS
---

---
Aberdeen-based hospitality powerhouse, The McGinty's Group, has secured its future thanks to a six-figure CBILS funding package from Royal Bank of Scotland which will be used to help the business emerge from the coronavirus pandemic.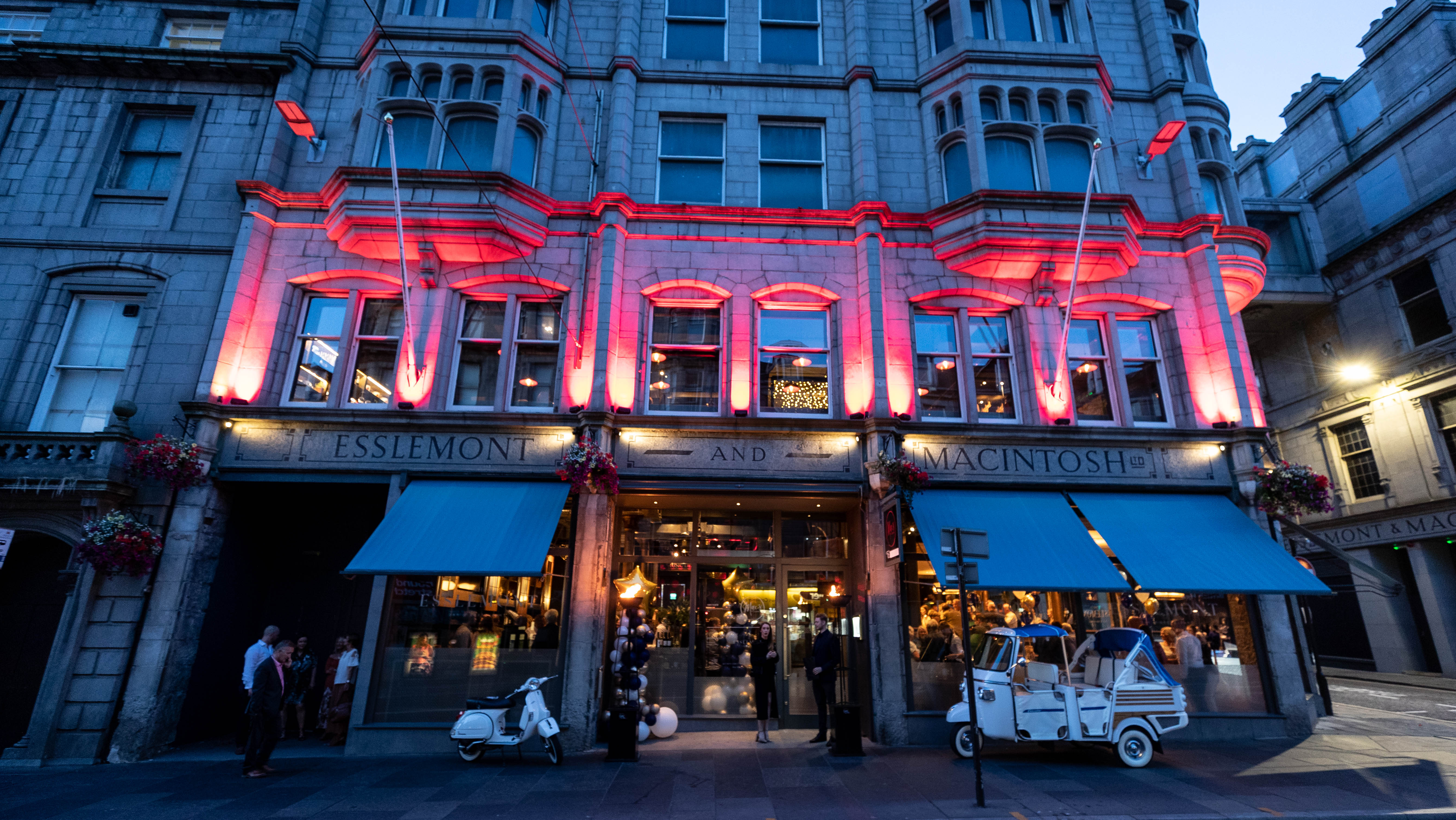 With nine sites throughout Aberdeen including McGinty's Meal an' Ale and The Silver Darling, The McGinty's Group employs more than 270 members of staff. The CBILS funding package provided by Royal Bank of Scotland has allowed the business to safeguard jobs, premises and to pay suppliers – helping to ensure other local business livelihoods were secured.
With all sites fully closed, staff have been placed on the Government's furlough scheme. Thanks to the CBILS funding, bosses are committed to ensuring their roles are waiting for them when lockdown restrictions are lifted. Company directors have also boosted funds with cash injections to ensure the Group is primed for a strong recovery post-COVID-19.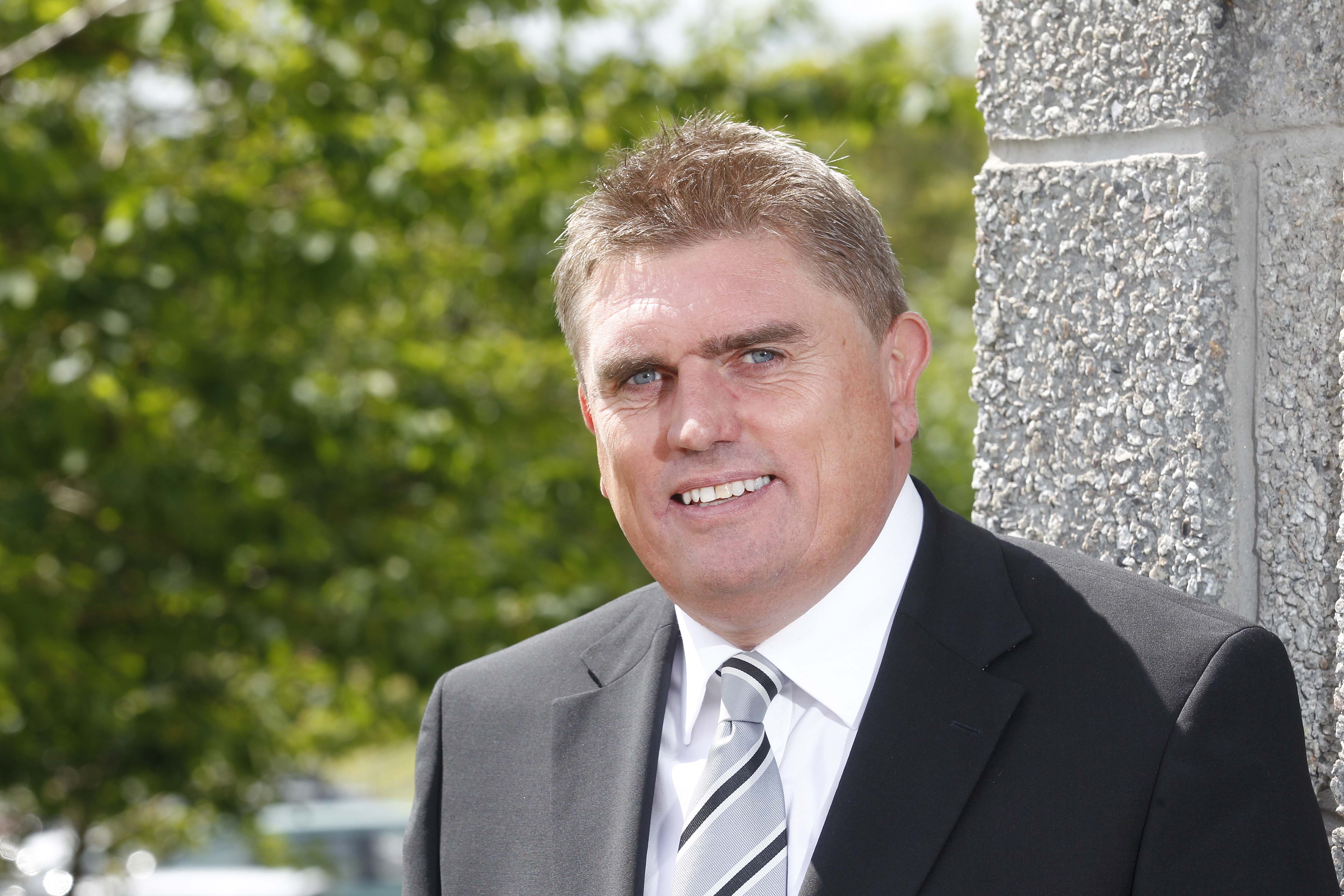 Allan Henderson, director at The McGinty's Group, said: "Our income has been completely wiped out during this pandemic, but it's vital to keep the cogs turning to ensure the economy, our staff and suppliers can be sheltered from its impact.
"We've banked with Royal Bank of Scotland for over a decade and it's always been a great partnership, but I was impressed with how quickly they were able to turn the CBILS loan around. Martin's in-depth knowledge of our operations was vital in ensuring the loan was secured swiftly, allowing us to protect jobs for our team, who are the cornerstone of our business. Working together, we can ensure that our business fights this battle to come back even mightier."
Martin Ramsay, relationship director at Royal Bank of Scotland, added: "The McGinty's Group has been with us since it was founded, and it's been great to support the company's growth over the past decade. The CBILS loan has been vital in keeping its operations afloat, and I look forward to supporting the business with a strong recovery in the coming months."
Read all of our articles relating to COVID-19 here.