Tesco Bank chief has no plans to sell despite acting 'as a drag'
---

---
Tesco has no plans to sell its Edinburgh-based banking arm despite it continuing to 'act as a drag'.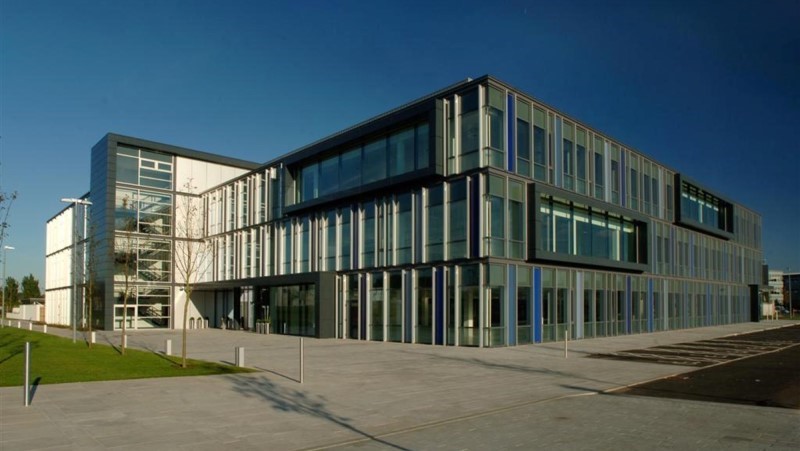 The supermarket giant made a pre-tax profit of £551 million in the first half of this year, marking nearly a 29% increase compared on the same period in 2019, on revenue of £28.7 billion, up 0.7%.
Tesco's sales in the UK and Ireland increased by more than 8% despite the company spending over £500m to fight the effects of the coronavirus pandemic.
The release of the results marks Ken Murphy's first outing as chief executive after taking up his new role last week. He said that a shift to online shopping at Tesco will continue into the future.
Tesco Bank has allowed loan and credit card payment breaks until the end of October, but must also increase provisions for bad loans. It is now expected to lose between £175m and £200m in the current financial year after losing £155m in the first half. In 2019, the bank made a profit of £87m in the first six months.
John Moore, senior investment manager at Brewin Dolphin, said: "Tesco's trading has been solid in the UK and Ireland; but, as perennially seems to be the case with supermarkets these days, the results are a bit of a mixed bag.
"Tesco Bank continues to act as a drag – with provisions set aside for bad debt – and Central Europe is presenting its own challenges. Both highlight the benefits of Tesco's recent moves to simplify its proposition and reach and, in that respect, shareholders can look forward to a capital return programme from the sale of its Malaysian and Thai businesses.
"Tesco's core operations have successfully managed a highly challenging period for supermarkets as a whole and the additional costs that have come with that. Despite the exceptions mentioned, Tesco appears to be in a good position to continue building on positive momentum from its core platform."
Mr Murphy said that Tesco has no plans to sell the bank, whose problems are almost entirely related to the pandemic. Tesco's UK sales rose by 8.6% to £24.3bn in the six months, however, it spent £533m responding to COVID-19.
However, Tesco said such costs were offset by a £249m benefit as the Government suspended business rates payments, along with higher food sales. It now expects operating profit from its retail arm for this year to reach at least the same levels as in its last financial year.
Tesco's investors will be paid a 3.2p interim dividend, up 21% compared with last year, but can also expect a share of a £5bn payout after the sale of Tesco's Asian arm completes at the end of the year.
Mr Murphy concluded: "Clearly there's been a massive shift online, and we think that a significant proportion of that will be maintained for the foreseeable future."