Tax fraudster jailed for another decade after failing to repay £11 million
---

---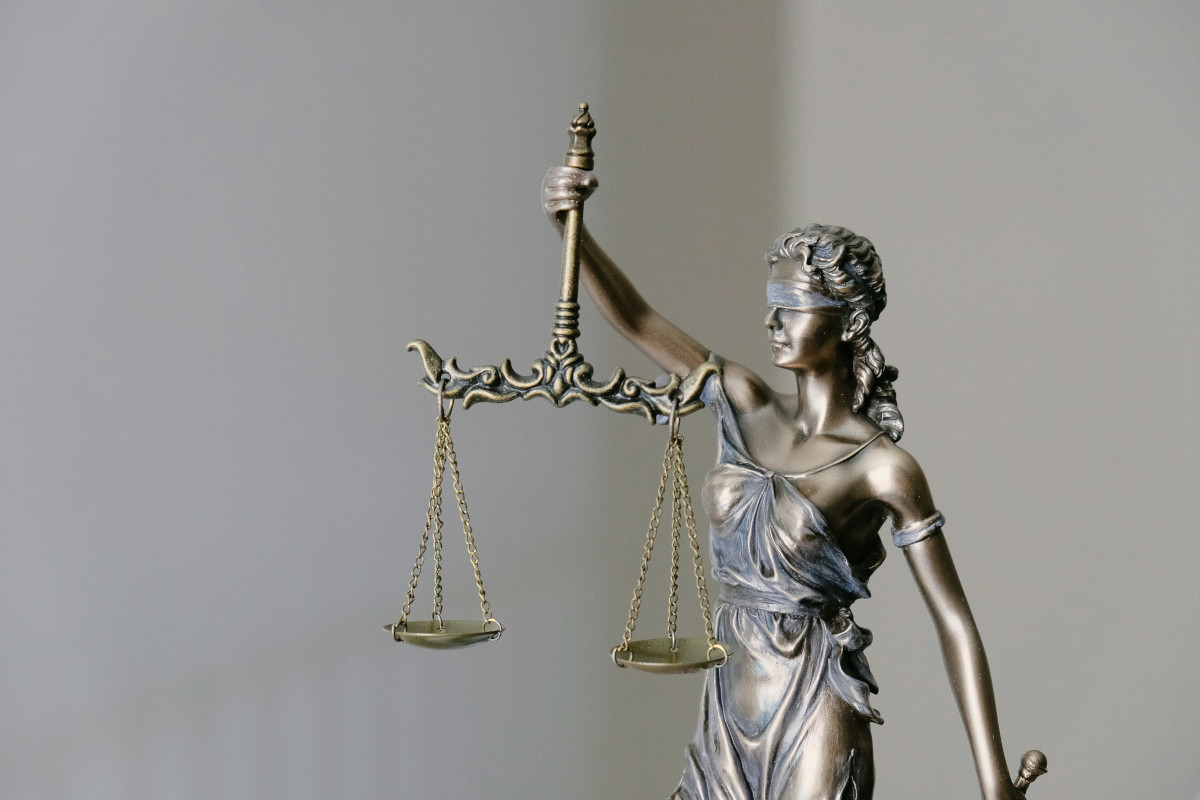 Michael Richards, an environmental scientist who participated in Britain's biggest-ever tax fraud, has had ten years added to his jail sentence for failing to pay back £11 million.
Mr Ricahards operated the investment scheme which was used by comedians, sports stars and relatives of politicians.
He, Jonathan Anwyl, 47, the son of a judge, and three others assured investors they would be eligible for tax relief and encouraged them to make claims to HMRC for a total of £107.9m.
The individuals their reputations to convince investors they were running research and development projects in Brazil and China. The operation was a scam and members of the group siphoned off huge sums for their own "secret money box accounts" in Switzerland and Holland.
Innocent investors are thought to include Sven-Göran Eriksson, the former England football manager, Sophie Ellis-Bextor, Neil Morrissey and Stanley Johnson, the prime minister's father, The Times reports.
Of the £65m cash subscriptions, £20m was stolen by the group. In 2019 Mr Richards, who had been jailed for 11 years in 2017, was ordered to pay back £9,999,999 of his gains, which has since risen to £11.1m with interest.
He has paid back just over £30,000.