Susan Dunlop: Scotland's resilient food and drink sector faces an uncertain year ahead
---

---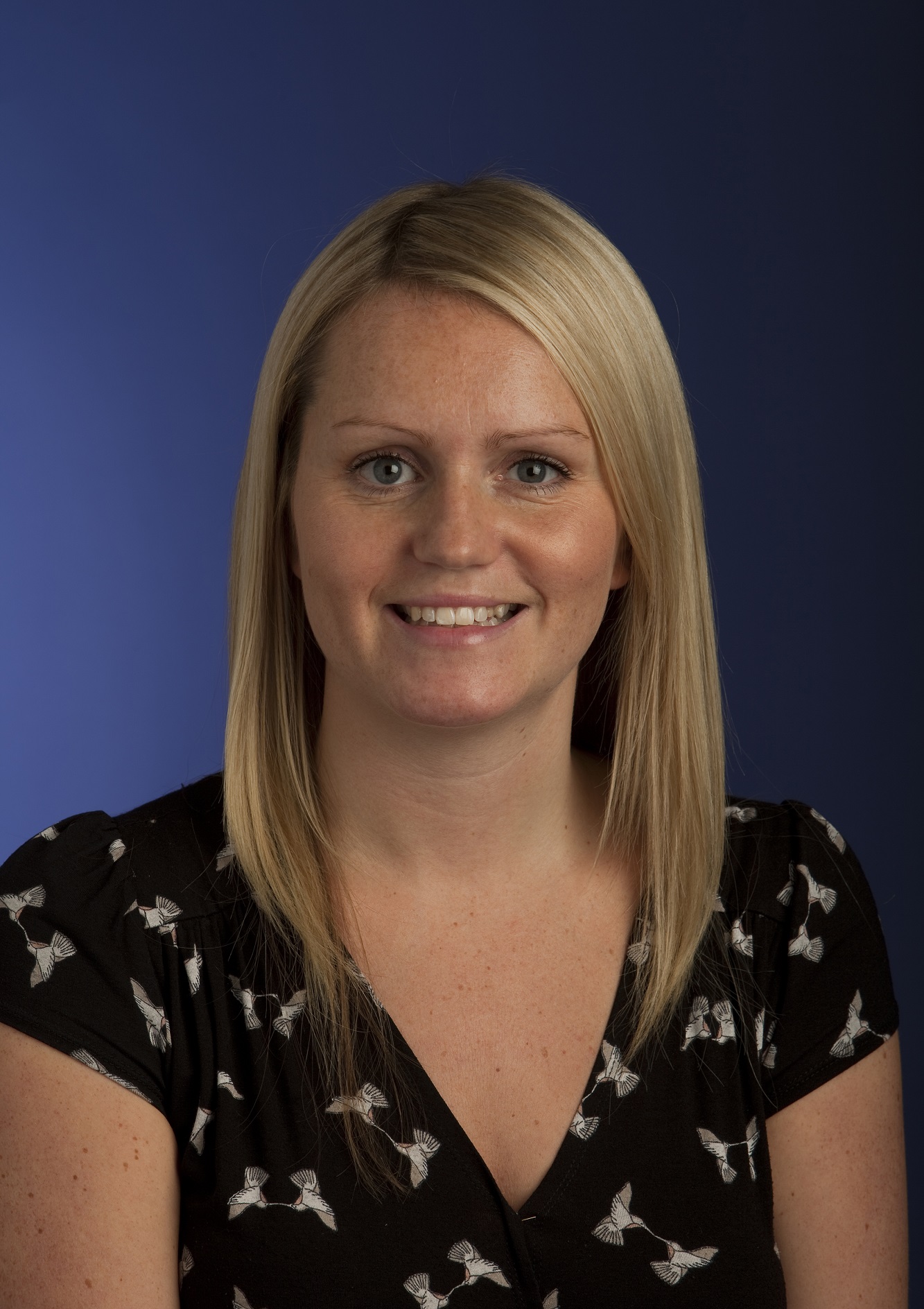 To mark the end of Scottish Food & Drink Fortnight, Susan Dunlop shares a few thoughts on the prospects for the industry in the coming months with uncertainty dominating.
For many of Scotland's food and drink suppliers, producers and retailers, the last six months have been arguably the most challenging in a generation. It's impossible right now to place a figure on the financial damage the Coronavirus pandemic has had on such a vital Scottish industry.
Undeniably, every industry in Scotland has taken a hit in recent months. No individual and no business has been spared completely as the global pandemic has taken its toll. For food and drink firms, the impact has varied. Businesses solely supplying to retail have mostly demonstrated resilience, and in some cases even flourished (e.g. frozen and bakery). On the other hand, businesses supplying the Food Service and Hospitality and Leisure sectors have faced unprecedented challenges with business agility being the key to survival. Exports have also been hit hard. The Scotch Whisky Association paints a stark picture, warning that the collapse of global hospitality, tourism and travel retail sectors has fed in to a 30% decline in whisky exports in Europe and North America over the first half of the year.
Last week, KPMG and the Scottish Licensed Trade Association, surveyed hundreds of pubs, clubs and bars throughout the country. The findings were revealing. Almost half told us they didn't expect conditions to return to any degree of normality until a vaccine was successfully rolled out. Such stark prospects, together with the imminent winding up of JRS and ongoing restrictions on group socialising, mean more than 12,000 jobs are at risk with many venues nervous that a quiet festive period could cut short any hopes of survival.
But, despite the deep concern and fears, with the right support and collaboration, Scotland's food and drink industry does have a future. Conservative estimates suggest it's worth around £14 billion to the Scottish economy, with more than 18,850 businesses either directly or indirectly linked to food and drink, and around 115,000 employees. The Scottish Government, alongside leading business organisations and trade bodies, has placed a huge focus on its growth potential in recent years, and it's paid off. Every year, for the last decade, new records have been set for our export revenues and new independent businesses have been launched, buoyed by a growing sense of collaboration and support. It's that collaboration that will ensure the sector rides out the crisis.
In our recent KPMG Economic Outlook analysis, we forecast Scottish GVA to contract by 9.1% this year. It's a staggering figure and there will sadly be casualties in all industries, including food and drink. But, provided a political solution is found in the ongoing Brexit negotiations, and a vaccine is identified and rolled out early next year, we're anticipating a return to growth, with a rise in GVA of 8.2% in 2021 and similar figures for 2022.
Sadly, for many companies, a return to normality in two years' time is simply too little, too late. We're facing a crisis and the entire business community must work together, alongside political leaders to ensure that the right support is there to help such a vitally important sector and ensure it continues to play a central role in the success of Scotland's economy.
Susan Dunlop is a director at KPMG in Scotland, specialising in Transaction Services, M&A and Food & Drink