Sturgeon urged to 'pivot to social enterprises' in COVID-19 recovery
---

---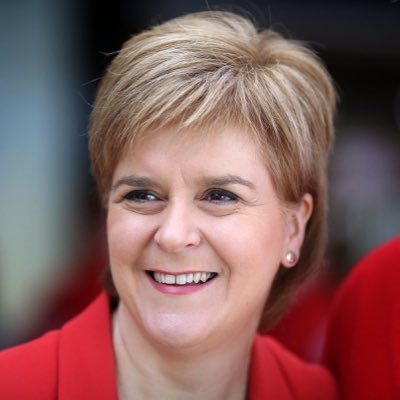 A coalition of economists, charities, think tanks and businesses have called on the Scottish Government to make a "nationwide pivot towards community-led social enterprises" as part of the economic recovery from COVID-19.
In an open letter to First Minister Nicola Sturgeon, the coalition criticised the advisory group led by former Tesco Bank boss Benny Higgins for failing to "even mention" social enterprises.
The economic recovery advisory group issued 25 recommendations last month for how the Scottish Government could grow the Scottish economy in the wake of the post-pandemic recession.
"While there are plenty of #BringBackBetter slogans and strong ideas in the recent economic recovery advisory group report, it is not clear we are heading to a radically fairer Scotland," the open letter states.
Its 64 signatories have called for ministers to look to New Zealand for an example of how to build a "wellbeing economy" by promoting "alternate business models in which power and wealth can be shared by communities and workers".
As examples, it lists social enterprises, co-operatives, mutuals and unions, community share issues, development trusts, social firms, rural community businesses, credit unions and community shops.
"Already 1 in 25 workers in Scotland have jobs in social enterprises, although mostly in small or fragile businesses vulnerable to competition from private or multinational corporations," the letter states.
"They are far more likely to employ and be led-by women or disabled people than private businesses and 28% of them focus on green-energy, carbon reduction or circular-economy jobs. This is the economy Scotland needs to bring back even better."