Stewart Pennington: Scottish food and drink businesses must review the menu of rescue options to avert closure for good
---

---
Stewart Pennington, partner at Johnston Carmichael, has urged Scottish food and drink businesses to review suitable options to avoid closing for good amid the coronavirus pandemic.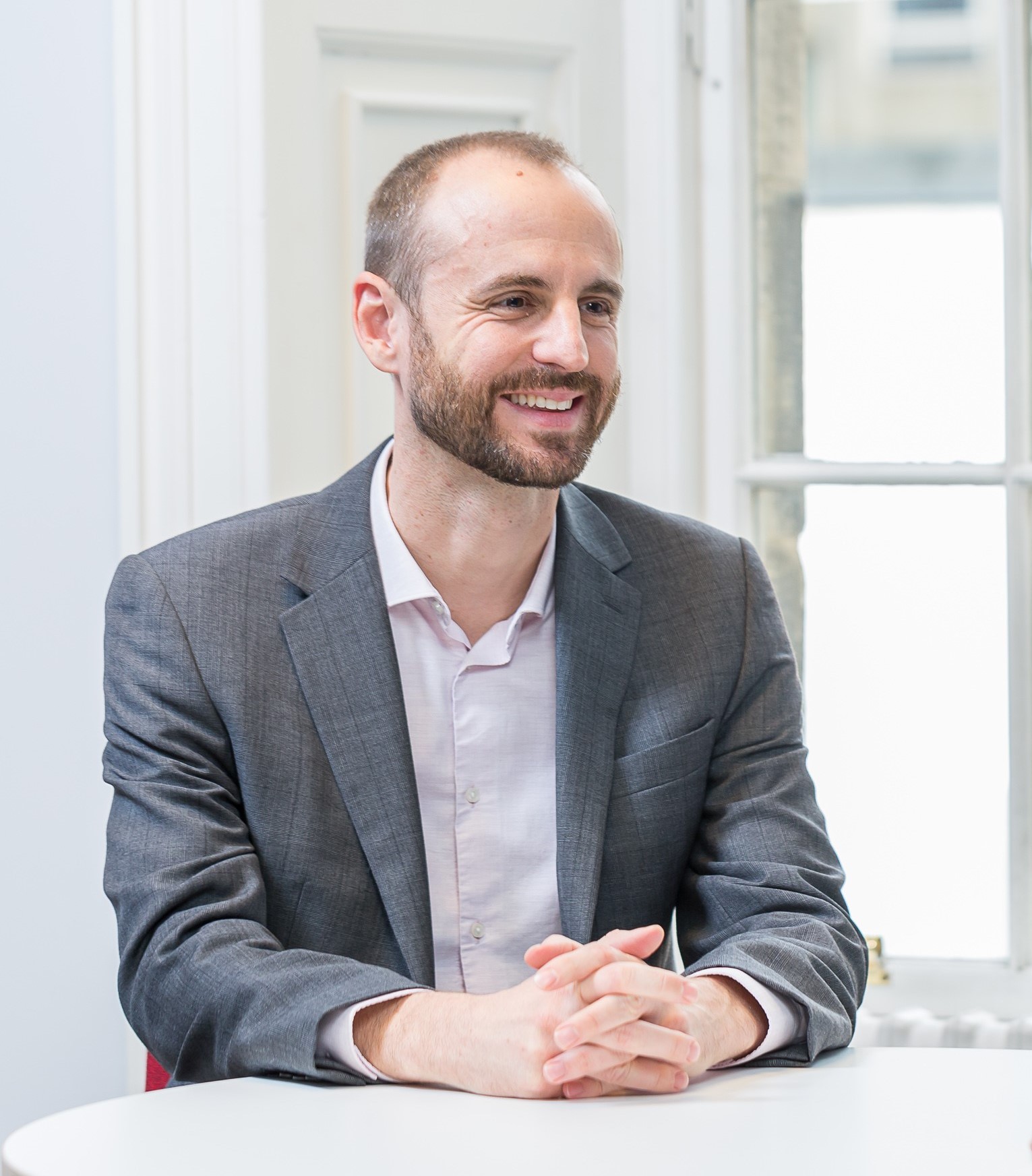 As businesses in England begin to get back to work, the future remains uncertain for Scottish firms.
While the extension of the furlough scheme will be a welcome lifeline for many, a survey by the Federation of Small Businesses (FSB) in Scotland suggests a third fear they will not be able to reopen following COVID-19. And unfortunately, due to the perishable nature of their stock, among the businesses struggling most are those producing Scotland's world-leading food and drink.
Routes to market, including foodservice, leisure and hospitality, ceased almost overnight following lockdown while small producers have faced the added challenges of retailers focusing on bigger, higher volume brands.
Some businesses have been able to convert necessity to opportunity, implementing innovative processes and operations in record time. For example, Scottish distillers provided the NHS, key workers and charities across the country with 50 million litres of hand sanitizer during the outbreak, and new examples of diversification are being confirmed daily which is testament to the skill, resilience and entrepreneurial spirit in the sector.
Popular gin distiller Eden Mill is among the many drinks firms to offer online tasting sessions, giving fans the chance to sample several of its products during a virtual experience during which they can interact with the brand's hosts. Online sales promotions have also been ramped up to encourage customers to order direct.
In the restaurant sector, we've seen more and more operators turning to home delivery services, such as Edinburgh's El Cartel Mexicano restaurants which has signed up to the Deliveroo platform for the first time. Meanwhile, Mimi's Bakehouse also based in the capital, is delivering cakes and afternoon tea to cheer up families confined to their homes.
Despite the highly admirable approach being taken across the sector, preserving cash flow will be increasingly challenging amid changing sales levels and debt collection, even with the government-introduced rescue packages. Almost half of Scottish businesses expect their cash reserves to run out within three months. Never has the mantra 'cash is king' been more relevant.
In addition to the support and reliefs being announced by the UK government to help businesses stay afloat, there are other measures that could help mitigate against the unique challenges facing food and drink businesses.
The extension of the coronavirus job retention scheme (CJRS) offers a great opportunity for food and drink producers to establish rotational production. This model enables businesses to retain some capacity by bringing back staff from furlough every three to four weeks whilst also protecting supplier contracts, maintaining skills and protecting their workforce.
Businesses must have a key focus on debt collection. Seeking payment on order will assist cash flow but it is equally important to stand by loyal customers to maintain business at the other end of COVID-19. The food and drink sector has an admirable reputation for collaboration and support amongst peers. Long may that continue.
Marketing budgets are often the first costs to be cut in a cashflow crisis but positive PR and continuing with business development is crucial to developing new opportunities. Building and promoting direct-to-consumer (D2C) sales should be part of this and will continue to benefit businesses when markets recover.
In the brewery sector, we've already seen successful crowdfunding drives to support craft producers. Hats off to the beer drinkers who have put their hands in their pockets to help their favourite brands to survive.
It's important to remember that we will come out of this, whenever that may be. Taking initiative and considering how to safely operate, whilst keeping to the appropriate guidance, will allow businesses to 'bounce back' quickly and effectively when we are advised to do so.
With salmon and whisky amongst our chief exports, Scotland's rich natural larder is renowned globally and is a major contributor to the country's economy. The sector supports an estimated 18,850 businesses and more than 115,000 jobs.
As one of Scotland's most important industries, it is in all of our interests to help our food and drink businesses to weather the storm.
Read all of our articles relating to COVID-19 here.