Stephen Bryceland: Will Scottish risks become uninsurable?
---

---
Scotland has always been different from the rest of the UK when it comes to claims and litigation. With a separate jurisdiction and its own unique legal concepts and rules, it has been essential for insurers to understand and acknowledge the quirks of the Scottish system and to deal with them accordingly. This has simply been one aspect of the business of being a UK-wide insurance provider.
However, the Scottish jurisdiction has shown increasing divergence from the rest of the UK in many varied aspects of insurance claims litigation and that is having a direct impact on the profile of risk exposure that insurers writing business in Scotland will face. As the risk of more claims or higher values in Scotland continues to grow, insurers are reflecting this in their prices, altering their competitive position in the marketplace and changing the geographical profile of their business.
This all begs the question: At what point do some risks in Scotland become uninsurable? We have long since been familiar with small print that says "Not available in Northern Ireland" but will we soon see that exclusion extended to Scotland? Rumours suggest that some online motor insurers are already excluding Scottish postcodes from their underwriting criteria.
Striking examples of the challenges facing insurers in Scotland are not hard to find:
Absence of a claims portal with fixed costs.
Whiplash claims – the absence of regulation in how the claims and medical evidence is handled and the ready availability of litigation costs has encouraged many CMCs and claimant solicitors to look to Scotland for fresh opportunities.
Loss of society in fatal claims – a single claimant can potentially be awarded ten times the shared bereavement award in England & Wales.
Discount Rate – the differences in the mechanism, parameters and stock portfolio used to determine the Discount Rate for future losses in Scotland has resulted in a rate differential that makes the highest value claims significantly more expensive for insurers in Scotland when compared to England & Wales.
Abolition of limitation on many historical abuse claims post-1964 could have a significant impact on policies containing retroactive cover. It is believed that a large number of claims are on hold pending changes to the rules on costs which will virtually eliminate claimant risk.
The surge in very high value property losses.
While some insurers may see these trends as pushing them away from insuring Scottish risks, there are clear opportunities for others to take advantage of what may become a softening market in premium terms.
It remains more important than ever for insurers to remain on top of these issues and taking early specialist advice from suppliers based in Scotland who are dealing with these topics regularly is highly recommended.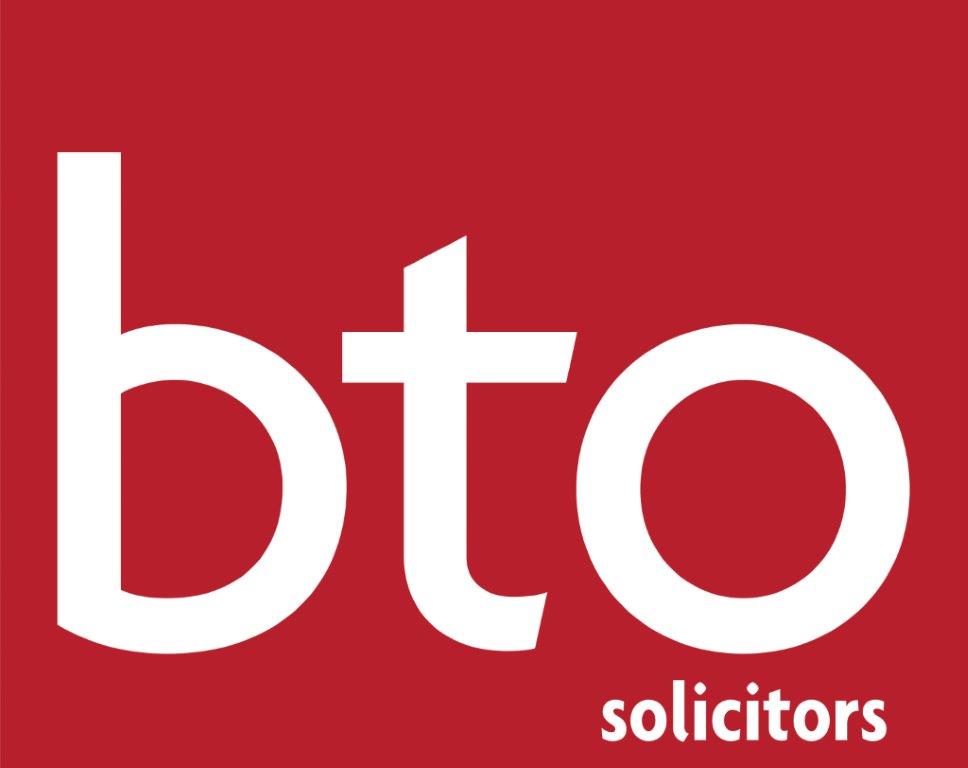 Stephen Bryceland is a partner at BTO LLP