Standard Life Aberdeen faces shareholder rebellion over incoming CFO's pay
---

---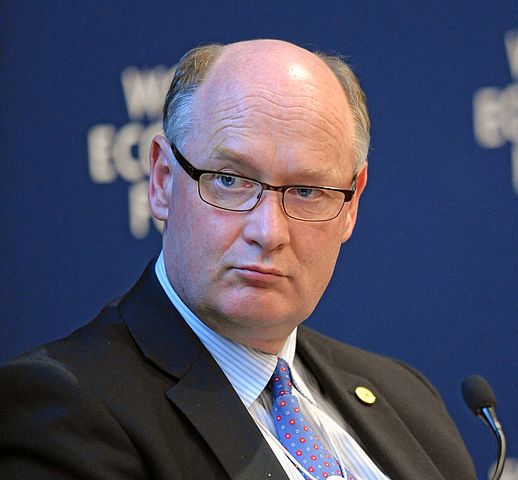 Standard Life Aberdeen is facing a shareholder rebellion over plans to offer its incoming chief financial officer £750,000 in shares, according to reports.
A remuneration report was opposed by 42.02 per cent of shareholders out of concerns about the remuneration package put together to attract Stephanie Bruce, currently head of financial services assurance at PwC, to Standard Life Aberdeen.
She has been offered £750,000 in shares as well as a £525,000 salary and a bonus of up to 350 per cent of her basic wage, The Times reports, prompting one of the biggest pay revolts at any FTSE 100 company this year.
Sir Douglas Flint, chairman, said the remuneration package was necessary to recruit "the outstanding candidate" from outwith the investment management sector.
Ms Bruce is expected to take over as chief financial officer from Bill Rattray in June following regulatory approval.