SRC outlines retail priorities ahead of refreshed COVID-19 Framework
---

---
The Scottish Retail Consortium (SRC) has outlined its priorities for retail business ahead of the refreshed COVID Strategic Framework.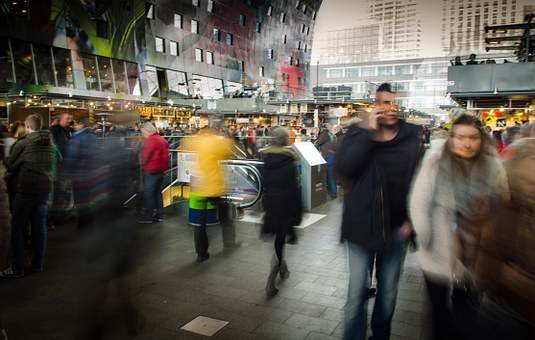 First Minister Nicola Sturgeon is expected to unveil a refreshed Covid Strategic Framework today. Many non-essential shops in Scotland have been compelled to close for six of the past eleven months.
It's plausible that non-essential stores will have to remain shuttered for at least the next few weeks. The first quarter of the year traditionally accounts for a fifth of annual retail sales.
Speaking ahead of the First Minister's statement, David Lonsdale, director of the SRC, said: "We've seen a lot of chopping and changing to the Covid rules and restrictions affecting retail over the past couple of months.
"Our hope is that the refreshed Strategic Framework delivers a more consistent and visible approach to future potential changes in Covid restrictions, and – given the welcome progress being made in bearing down on the virus - gives a firmer sense of the route back to trading as we emerge from lockdown.
"It's heartening that the First Minister has said that so-called non-essential shops are being considered as a priority when it comes to re-opening the economy after lockdown. Early priorities for the sector include an unwinding of the curbs on click and collect and food-to-go takeaway, re-admitting garden centres and homeware shops to the list of essential retailers, and a provisional timeframe for the complete re-opening of non-essential stores.
"Whenever government permits retail to re-open, shops will be ready to do so safely. The industry stands ready to play its part in getting the Scottish economy moving again, after a torrid eleven months which has seen retail sales and shopper footfall plummet and shop vacancies spike to a six-year high. What our members want most of all is to get back to trading when it is safe to do so, looking after customers and providing the goods and services we all need and want."