Securities Trust of Scotland switches to new fund manager
---

---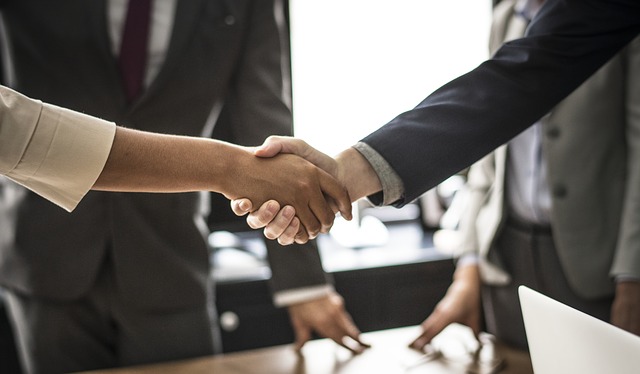 The Securities Trust of Scotland (STS) is to switch to a new fund manager and reset its dividend.
Troy Asset Management will be brought in from next month to manage the £200 million investment trust.
STS had been assessing its operations since June when its manager, Mark Whitehead, announced his resignation from Martin Currie.
Mr Whitehead took over management of the trust in May 2016, and over a five-year period to July, its share price and net asset value return were ahead of its benchmark index.
Troy Asset Management, based in London, already handles more than £11 billion of assets.
James Harries, who runs the Trojan Global Income Fund at Troy, will become the new manager with Tomasz Boniek supporting him.
A subsidiary of Personal Assets Trust, Patac, will provide alternative investment fund management, company secretary and administration services.
The investment aims of STS will not change under the new management however it does intend to introduce a discount control mechanism and could issue more premium shares.
STS chair, John Evans, told The Times: "We believe that in Patac, Troy, James and Tomasz we have an excellent outcome and we look forward to a long and successful working relationship with all of them."
The Times also reported that the STS board believes its new strategy will lead to a reduction in income in the short term, but will improve the trust's prospects over the longer term. As a result, it wants to reset the dividend for the 12 months to March next year to 5.5p, compared with 6.41p in the most recent financial year.