Scottish tech start up set to take off with £100k Boeing programme
---

---
Edinburgh-based tech startup Anomalous is to receive a £100,000 equity investment from Boeing HorizonX Ventures after securing a place on the ATI Boeing Accelerator programme.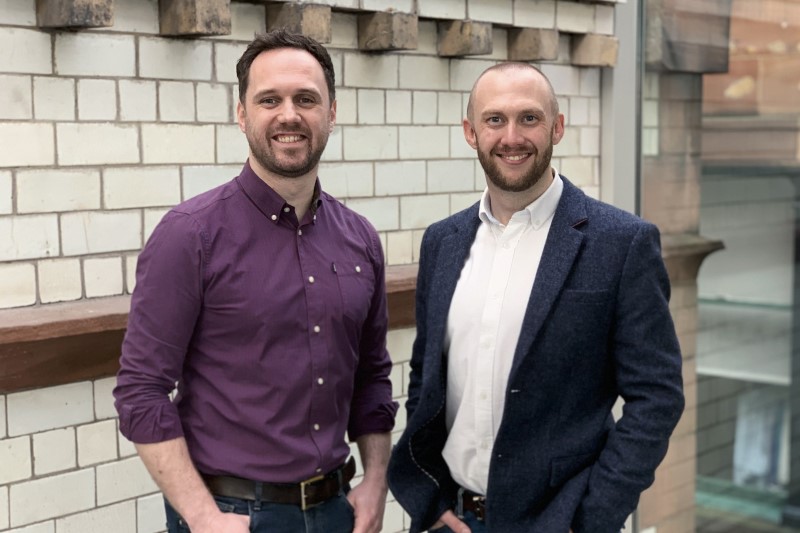 Anomalous, whose artificial intelligence (AI) based software detects defects in aircraft parts – beat off international competition from over 250 applicants to the inaugural Boeing and Aerospace Technology Institute (ATI) programme.
The ATI Boeing Accelerator will allow Anomalous to establish relationships with global aerospace companies, win investment and engage with the wider sector.
Starting in January, Anomalous founders Euan Wielewski and Matt Davies will spend three months working from London's Public Hall with Boeing's global network of experienced entrepreneurs, mentors and investors.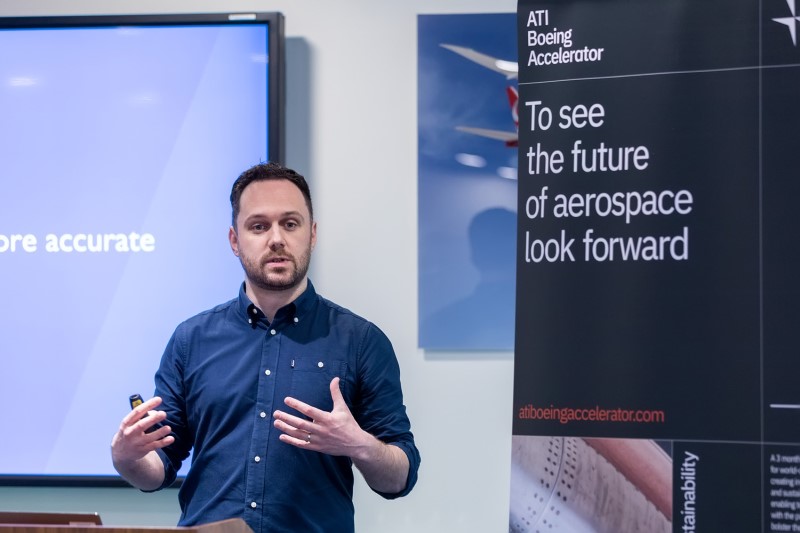 Mr Wielewski and Mr Davies will share cutting-edge technical knowledge with other experts, collectively helping to develop sustainability-enabling technologies within Industry 4.0.
As well as receiving the £100k investment, Anomalous will have first-hand access to ATI, Boeing and GKN Aerospace strategists and technical experts.
The programme – designed and delivered by European accelerator Ignite – will help Anomalous to grow as a business. Anomalous will also have access to paid proof of concepts (POCs) with Boeing and GKN Aerospace.
Euan Wielewski said: "Being selected for the ATI Boeing Accelerator is a huge opportunity for Anomalous and great validation of all the hard work we have put in over the last year. Working with the world's biggest aerospace company through the accelerator programme will give us a fantastic platform to further develop our product and scale our business."
In April, Anomalous will celebrate the end of the programme with a demo day, where they will pitch their business to customers, key industry stakeholders and investors to achieve commercial and equity outcomes.
Brian Schettler, senior managing director at Boeing HorizonX Ventures, added: "Boeing is thrilled to be involved in this programme, as we believe the 10 selected startups are bringing new ideas and technologies into our industry. We're excited to see how the accelerator builds on their existing capabilities and enhances their ability to impact aerospace with their innovation."