Scottish start-ups see first quarter fundraising drop to lowest level in two decades
---

---
Scottish start-ups have recorded their lowest first quarter for fundraising in over twenty years as the coronavirus impacted investor confidence, according to new research from Refinitiv.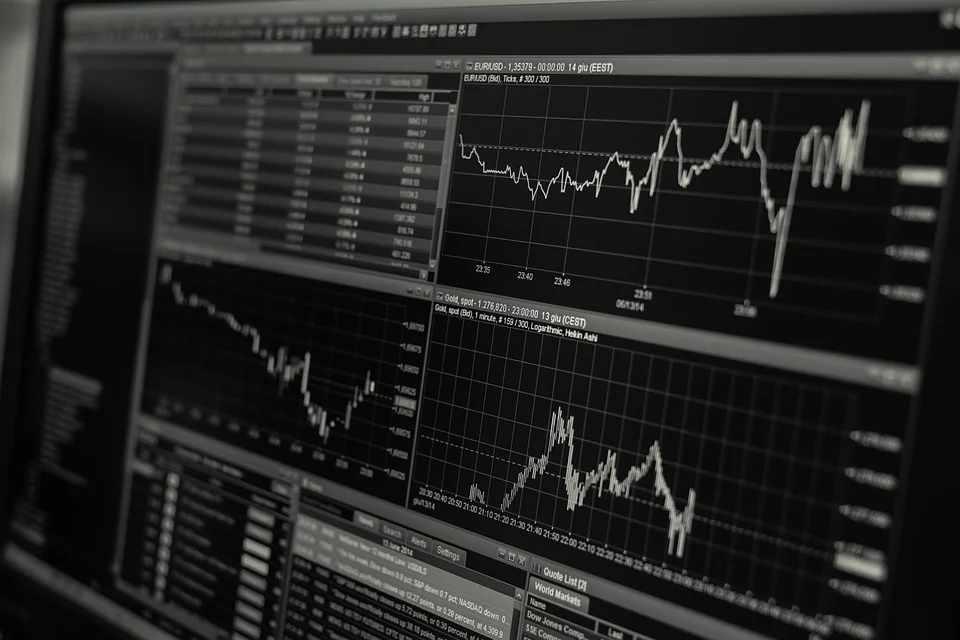 Scottish businesses raised just £2.1 million of venture capital in the first quarter of this year with just five funding rounds completed.
The largest funding deal was for Edinburgh-based biotech firm MiAlgae which raised £1.1m.
The £2.1m total was a decrease from the £6.3m raised in the first quarter of last year.
Deal volumes and value had also dropped from the last quarter of 2019, which saw £36.2m of venture capital raised from ten deals.
The picture in Scotland contrasted drastically with the rest of the UK, where firms raised the highest amount of any first quarter on record with £2.1 billion from 137 rounds.
According to Refinitiv's study, the most active investor in Scotland during the first quarter of 2020 was Scottish Enterprise Glasgow, which invested £358,400 in two deals.
Cornelia Andersson, head of mergers and acquisitions and capital raising at Refinitiv, said: "It's been a torrid first quarter for enterprise in Scotland as coronavirus continues to take its toll on start-up investment as we've already seen with global M&A.
"Despite the easing of lockdown, we expect investment to continue to fall into Q2 and beyond as the economy and business environment slowly begins to recover.
"With huge expected demand for products and services to cope in this new normal, it wouldn't be surprising to see investors pivot more towards COVID-proof start-ups that enable remote working or connectivity and pharmaceuticals."
Read all of our articles relating to COVID-19 here.