Scottish SMEs lose 39% of income due to coronavirus
---

---
The average SME in Scotland has lost 39% of their income as a result of the coronavirus pandemic, according to new research from specialist bank Aldermore.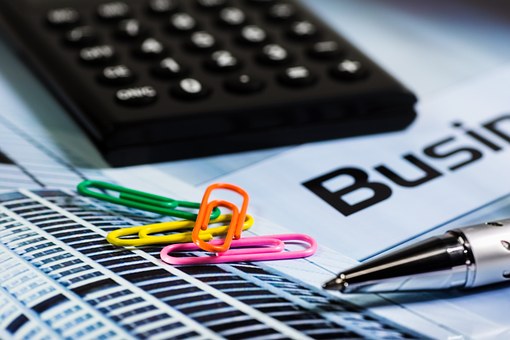 The data has highlighted that many SMEs in Scotland are reporting significant losses due to Covid-19, with 27% seeing a decrease of more than 70% of their income.
Aldermore revealed that 5% of Scottish SMEs have said that the health of their business in the long-term has already been damaged by the outbreak of COVID-19.
According to the data, Scottish SMEs have already taken steps to reduce costs as part of their Covid-19 response plan with strategies including:
Decreasing operating costs and discretionary spending (33%)
Furloughing staff (32%)
Drawing on capital (21%)
Withdrew savings (14%)
Applying for a Coronavirus Business Interruption Loan (12%)
A total of 63% of SMEs in the region have also looked at ways to increase income– the ways SMEs have done this include shifting more business online (14%) and investing in new technology to operate remotely (17%).
A further 33% of Scottish SMEs surveyed said they had adjusted their business plans to reflect the 'new normal'.
Tim Boag, group managing director, business finance at Aldermore, said: "Businesses are having to survive in an environment which has never been more challenging or uncertain. The situation is continuously changing, and many SME business owners are having to swiftly adapt by finding ways to diversify their products and services, as well as cutting costs, managing supply chain arrangements, and furloughing staff in order to survive.
"As a bank born out of the last financial crisis, we know the road ahead will be a difficult one, but that it can be overcome with the right help and support. Aldermore continues to work with business customers to respond to their needs and provide funding solutions wherever we can; including the Coronavirus Business Interruption Loan Scheme for asset finance and soon invoice finance. We continue to engage with and influence a range of industry stakeholders in order to help businesses survive during this time of great uncertainty."
Read all of our articles relating to COVID-19 here.