Scottish salmon exports soar to £600m
---

---
Scottish salmon exports have risen by 22% on the previous year to reach a record £618 million, according to the latest HMRC statistics.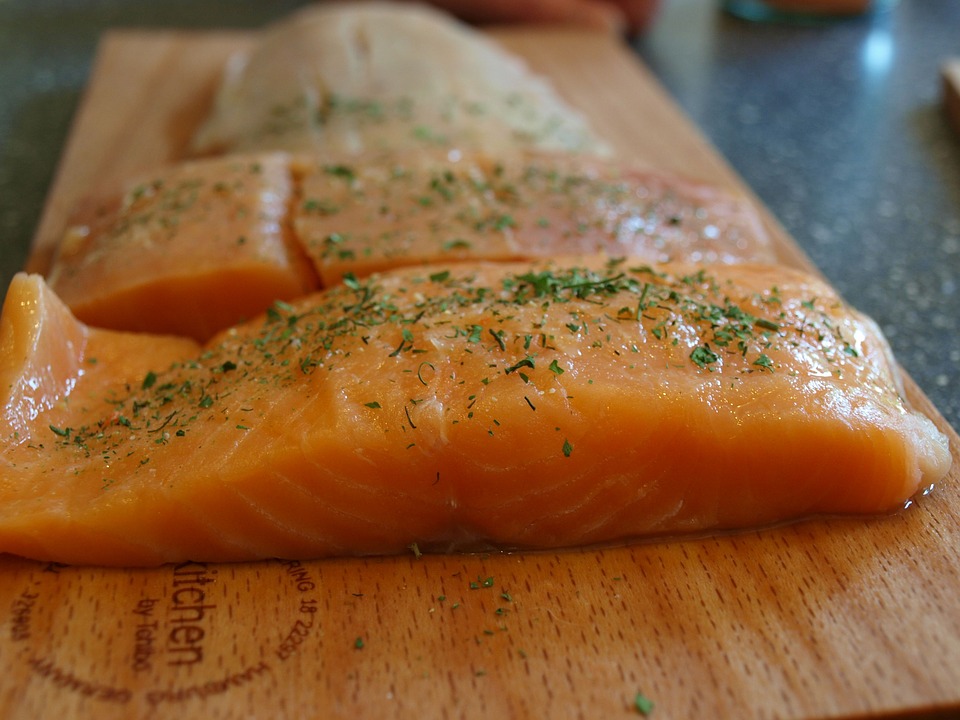 At the same time, the tonnage exported increased by 26% to over 94,000 tonnes.
The rise in exports arrives despite the imposition of US tariffs on the product. In December 2019, Scottish whisky and salmon fillets were included on a list written by US officials which details the potential targets for an expanded range of goods facing tariffs.
Fergus Ewing, rural economy secretary, said: "These record-breaking figures demonstrate that demand for Scottish salmon is soaring and highlights the world-class reputation our producers enjoy."
Julie Hesketh-Laird, chief executive of the Scottish Salmon Producers Organisation, voiced concerns over this issue stating that these tariffs would work against the interests of Scottish salmon farmers and the US consumers who "enjoys a premium quality product from Scotland".
Responding to the figures released by the HMRC detailing the rise in Salmon exports, Ms Hesketh-Laird said: "These figures demonstrate just what an extraordinary success Scottish salmon is.
"Such record-breaking performance is hugely encouraging and reflects the excellent reputation which Scottish salmon has in international markets."
Earlier this week, the SSPO warned of the £9 million burden which would be placed on Scottish salmon farmers in light of Britain's exit from the EU. Ms Hesketh-Laird warned of the issued which added red tape would cause, predicting that such changes could potentially result in a loss of market share.