Scottish job market holds steady despite rise in unemployment rate
---

---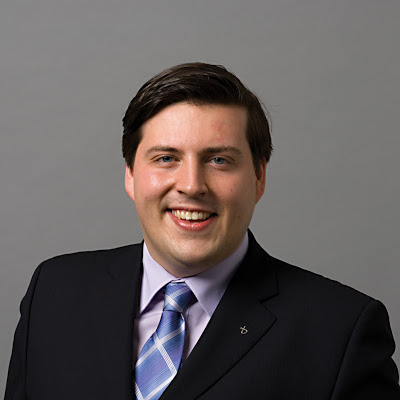 Scotland's unemployment rate has risen in recent months, according to new official figures.
From April to June Scots out of work rose by 12,000 to 102,000 (3.6 per cent), although this was below the UK rate.
The data from the Office for National Statistics also showed employment marginally decreased by 1,000 to just under 2.6 million.
However, the employment rate of 75.4 per cent was close to the highest figure on record - 75.9 per cent.
This compares with the UK employment rate of 76.1 per cent - the joint-highest on record since comparable records began in 1971.
Scotland's Business Minister Jamie Hepburn said that "while Scotland's economy and jobs market remains strong and diverse, the UK government's EU exit plans - particularly the increasing likeliness of a no-deal Brexit - will cost jobs and make people poorer".
He added: "Even with the best possible preparations, leaving the EU without a deal will hurt Scotland's businesses, disrupt trade and impact on all aspects of society.
"The Scottish government has consistently been clear that the best option for the future well-being and prosperity of Scotland, and the UK as a whole, is to stay in the European Union."
Andrew McRae, the FSB's Scotland policy chair, said: "These figures show that Scotland's employment market is just about holding steady. But a no-deal no-transition Brexit in a matter of weeks risks an economic breakdown and puts at risk those Scottish smaller firms that are so vital to generating and sustaining jobs.
"FSB has urged the UK government for budgetary measures to buy smaller firms some much needed breathing space this autumn. While the priority is to avoid a chaotic Brexit outcome, government at all levels must avoid new pressures on business at this critical point."
Liz Cameron, director and chief executive of Scottish Chambers of Commerce, said: "The rise in Scotland's unemployment rate is in line with the shrinking UK economy which is cause for concern. This, combined with still rising wages, highlight the struggles employers face as the wild ride towards Brexit continues. The ONS figures report a slight increase in the number of workers from Europe in the quarter, which is typical for this time of year in the agricultural sector and underlines the need for Scotland's businesses to continue to have access to an international workforce once Brexit takes place.
"In addition to the UK Government's recently proposed fast-track system to attract 'the brightest and the best,' we also need an immigration system that is responsive to Scotland's economic profile, regional wage levels and lower population growth rate. The expectation from business is for the new system to be settled sooner rather than later."