Scottish fintech company GiftRound launches £75k crowdfunding drive to 'scale up'
---

---
Scottish-based cashless online group collections company GiftRound has launched a £75,000 crowdfunding round to scale up and help disrupt the way people 'group collect' for gifts.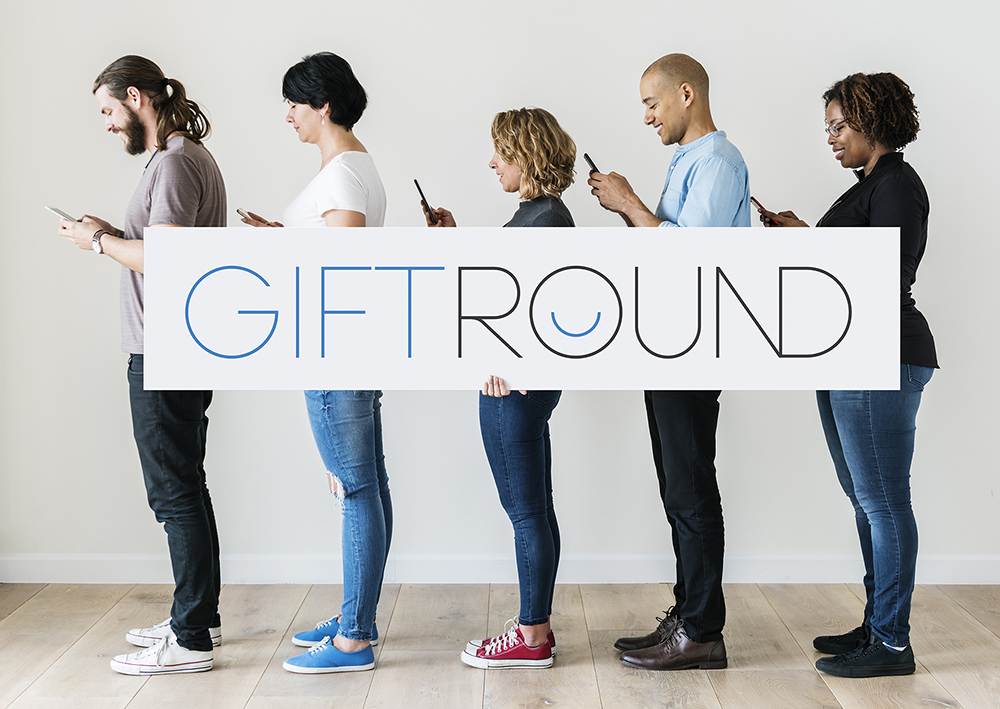 GiftRound, founded by Craig Forsythe, aims to solve the business problem of organising group collections for staff members in companies and organisations across the UK and internationally.
The company's offering is part of Scotland's burgeoning fintech sector, which is becoming an increasingly important part of Scotland's economy.
Stephen Ingledew, chief executive of FinTech Scotland, said: "GiftRound are an ideal example of what fintech is. Thanks to the blend of their technology and data, their innovation has the potential to make a big difference to the way people live their lives and access money.
"Craig and his team have done a fantastic job taking GiftRound to where it's at today and we're very excited to see what they'll achieve next with the funds raised through the crowdfunding campaign."
Mr Forsythe said: "Since our launch in June 2018, and after a six-month period of concept testing, GiftRound has gone from strength to strength.
"We're now looking to improve the user journey of the GiftRound platform by integrating a GiftRound Store to provide customers with a seamless experience. We are looking to grow our brand presence and reputation for quality service for everyone that wants to organise a group collection to buy a gift."