Scottish business round-up
---

---
A round-up of business news from across Scotland featuring: Tayport Distillery's Co-op deal, Nc'nean Distillery's new whisky launch, Dunclyde's directory service launches in Glasgow and At Your Service's growth during lockdown.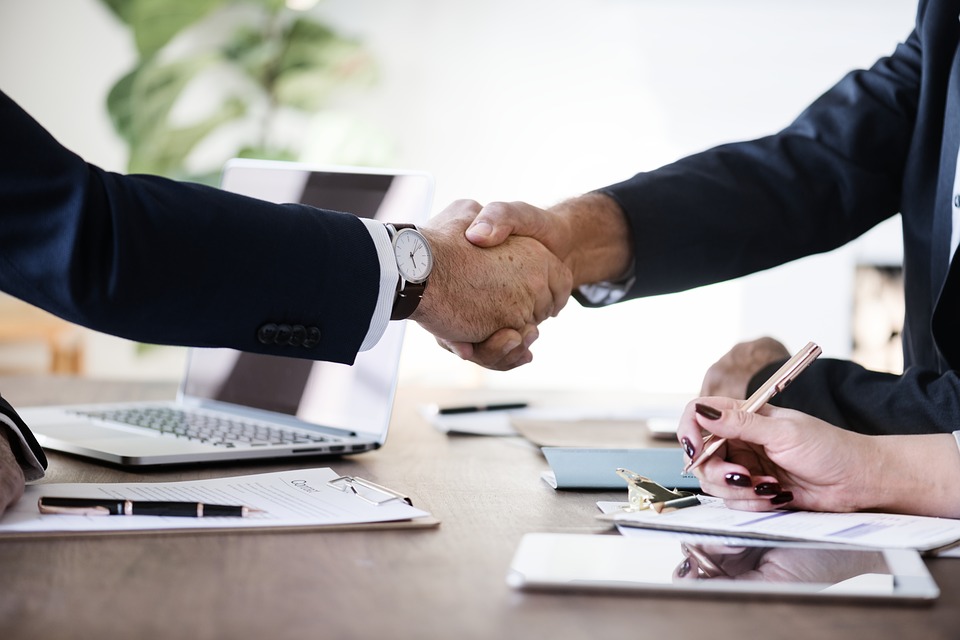 Taport Distillery toasts Raspberry Liqueur Co-op deal
Fife-based Tayport Distillery has secured a deal with Co-op to supply its Raspberry Liqueur to up to 50 stores in Scotland.
The family-owned and operated distillery, created its first bottles of spirit in 2018, and now produces a range of drinks using its own malted barley-based spirit. Locally sourced fruit and botanicals are then added to give all their products a distinctive Scottish edge.
The distillery will see its 1992 Raspberry Liqueur available at Co-op stores in time for Scottish Food & Drink Fortnight.
Nc'nean Distillery launches its Organic Single Malt Whisky
Morvern-based Nc'nean Distillery has released its new Organic Single Malt Whisky.
The new whisky is made with renewable energy and bottled in the UK's first-ever 100% recycled clear glass bottle, reducing the bottle's carbon footprint by 40%.
Nc'nean, founded by Annabel Thomas, has been in development for seven years following her decision to pursue her dream of creating a modern, sustainable whisky distillery in Scotland back in 2013. Nc'nean has been distilling since 2017.
Dunclyde expands new COVID-era business resource into Glasgow
Glasgow-based design agency Dunclyde's directory service focused on helping businesses weather the storm of the COVID-19 restrictions has been extended into Glasgow.
The firm set up the online community business resource Open Sign in Aberdeen as a new forum for enterprises striving to survive and grow through the pandemic.
Now, after being awarded £42,197 by the national agency Innovate UK to develop the platform further, Dunclyde has introduced Open Sign in Glasgow as a means for businesses to communicate key information on their operations.
The free, easy-to-use service enables the owners of businesses of all sizes to profile up-to-date info on everything from their opening hours to access arrangements, service delivery provision and contact details.
At Your Service sees significant growth during lockdown
Dundee-based cleaning company At Your Service is on a mission to clean up the industry's image after a period of significant growth during lockdown.
The firm has been contracted to risk-assess and clean countless holiday lets and commercial premises from hairdressers and nail salons to offices while at the same time looking after family homes.
To meet demand, At Your Service has recently invested heavily in training, fogging machines and PPE. In addition, the firm has appointed four new employees to assist with the company's ambitious growth plans to triple in size over the next 18-24 months.
Kelly Fairweather, owner and founder of At Your Service, has recently been appointed associate director of the Domestic Cleaning Business Network (DCBN). As part of her mission to clean up the industry, she will be supporting member cleaning businesses, whether helping with risk assessments, employment contracts, terms of service or products, arming them with the skills to run profitable businesses while maintaining high standards.