Scott James & Associates announces two new appointments and promotion
---

---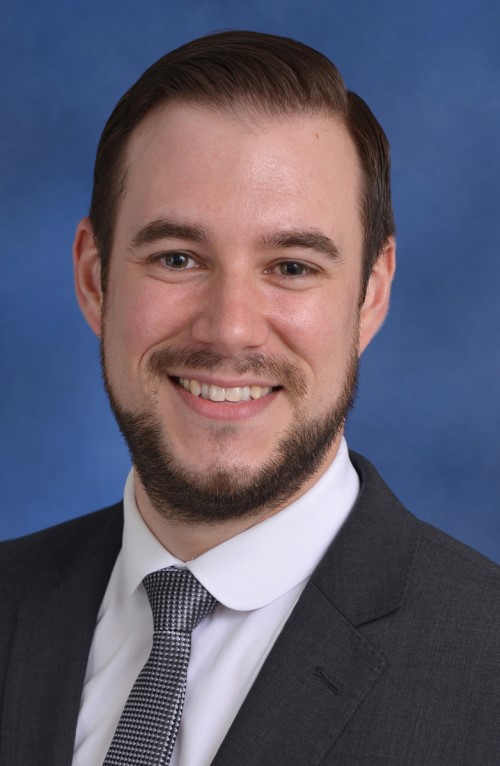 Scott James & Associates, an appointed representative of St. James's Place Wealth Management, based in Aberdeen's west end, as appointed Ross McDonald as adviser and Ceri Greer as administrator.
In addition, Callum Robertson has been promoted to the role of practice manager as a "natural next step" following a successful three years with the company.
Having worked in residential property leasing for more than a decade, Mr McDonald completed the St. James's Place Academy Career Change Programme and, for the past 18 months, has run his own practice, Ross McDonald Wealth Management.
The addition of a third adviser will provide Scott James & Associates with enhanced coverage to take on new business, whilst continuing to provide high levels of customer service to existing clients.
Mr McDonald, who is currently working towards achieving his diploma in regulated financial planning (DipPFS), said: "Having led my own practice and been through the academy programme, I'm looking forward to building upon these experiences as well as benefiting from the opportunity to learn, grow and develop as part of a larger team.
"It's an exciting time for the business and, with the support of Scott and my new colleagues, I hope to play my part in contributing to its success through growing the client base and providing unrivalled customer service across a wide spectrum of financial advice."
Ms Greer, who lives in Banchory, previously worked for another St. James's Place practice, following a career in mental health nursing. Latterly, she was health surveillance co-ordinator for a large oilfield equipment business until her role was made redundant due to Covid-19.
In her new role, she will provide office support to each of the firm's advisers through the preparation of client reports, meetings and technical documentation.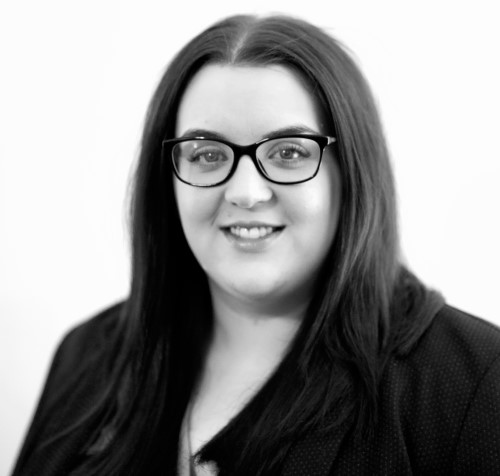 Ms Greer said: "Scott has a strong reputation within the industry, and I'm thrilled to be part of a team that values its staff and provides genuine opportunities for growth and development. I'm pleased to return to working in a fast-paced environment and, also, be given the support to gain the relevant accreditations and build upon my existing technical and product knowledge."
The new appointments follow the company's expansion with the opening of a second office in Blairgowrie, Perthshire in 2019. Located on the town's Leslie Street, it is headed-up by experienced financial adviser Graham Smith and administrator Sorcha Bruce.
Welcoming the new appointments, director Scott James said: "Despite these challenging times for us all, it's pleasing to have been able to grow the team to a six-strong outfit and create quality job opportunities in the local area. I have no doubt that both Ross and Ceri – as well as Callum in his new role – will prove to be valuable assets for the company and, through their combined skills and experience, provide the same level of service that our clients have come to expect over the past five years.
"While we continue to adhere to the latest government guidelines and benefit from new ways of working, I am looking forward to being able to re-open our offices in Aberdeen and Blairgowrie, as an expanded team, and meeting face-to-face with our valued customers once again.
"With the support of the wider St James's Place network, we have, fortunately, been able to adapt fairly quickly to the new normal and avoid any unnecessary disruption to client's all-important financial planning needs."