Sarah Leslie: New rules for asset management firm managers – what you need to know
---

---
On 9 December 2019, the senior managers and certification regime (SMCR) will come into force for all Financial Conduct Authority (FCA)-regulated asset management firms, replacing the old approved persons regime. Sarah Leslie tells practitioners what they need to know.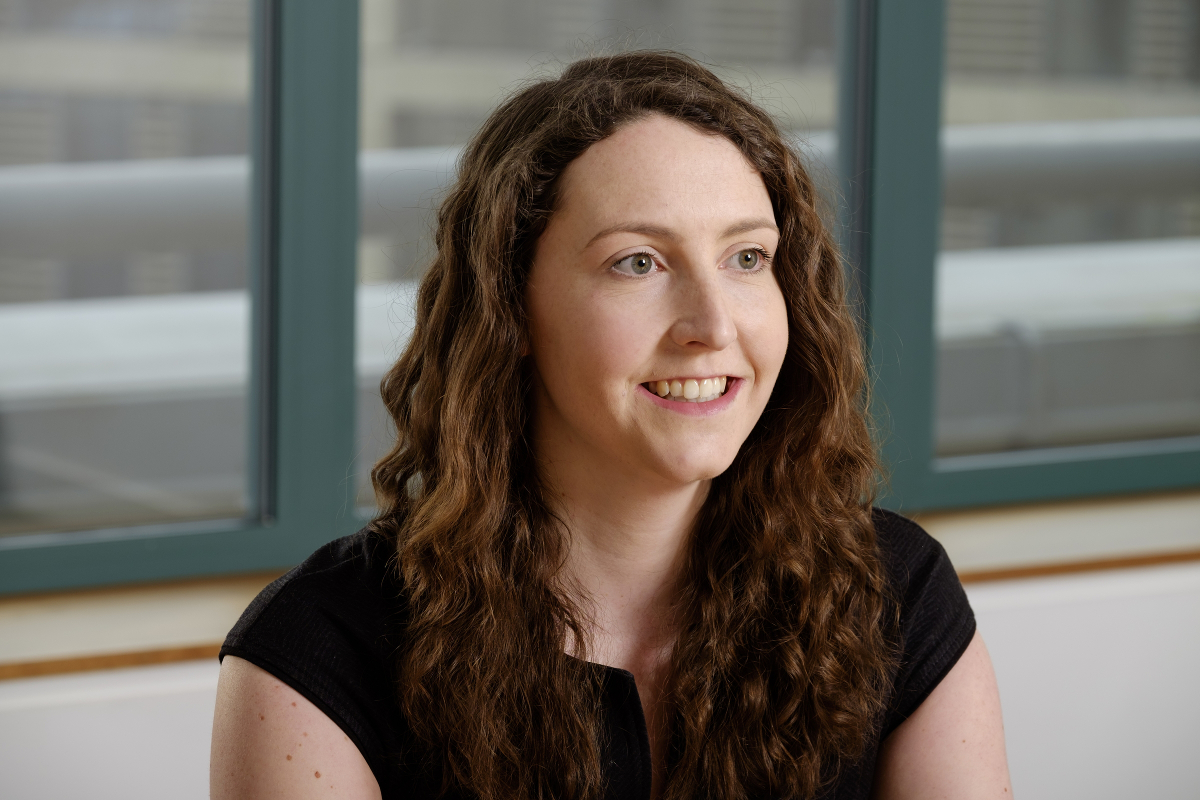 Final policy statement
The FCA has recently released its final policy statement clarifying the rules that will apply to asset management firms, and the changes compared to the regime that has been in place for banks for the past few years. In it, the FCA responds to the latest consultation on the matter and provides some clarity on the requirements and scope of the certification regime.
Sensibly, in view of legal privilege and confidentiality provisions, it has been agreed that the head of legal at FCA-regulated asset management firms is not a senior management function (SMF), which should be helpful as firms look to finalise their list of SMFs and move employees across when the forms become available this autumn. In addition, the policy statement confirms that any non-senior managers who supervise or manage a certified staff member must also be certified.
What do firms need to do?
SMCR has a significant scope, impacting functions including compliance/regulatory risk, corporate governance, and human resources. With only months to go before firms need to register their senior managers and confirm the identity of their certified population, HR departments in particular need to be working with the business to work out the consequences for them and to finalise assessment and training needs.
There are a number of facets to SMCR implementation that businesses need to consider, which we look at more fully in our guide to SMCR for human resources. However, the following are some of the key issues businesses should consider:
1. How to integrate F&P assessments into the business?
One of the main new requirements of SMCR is a formalised assessment of employees' fitness and propriety to undertake their roles, both on appointment to a certified or senior manager role, and at least annually thereafter – or more frequently if something happens that calls their fitness into question. Firms will need to look at qualifications, interview records, annual appraisals, conduct record, and references from previous firms. Businesses should be looking at:
whether changes are needed to annual appraisals to ensure they give adequate information to carry out a fitness and propriety assessment;
how they will provide for situations to be dealt with consistently, and what route of appeal/employee representation will be allowed; and
what records will be kept of the processes, and the level of detail required.
2. What needs to be put in place for senior manager statements of responsibilities?
Senior managers each need to have a statement of responsibilities that sets out clearly what they are accountable for, based on the template provided by the FCA. This should contain enough information to clearly describe the senior manager's actual responsibilities and accountabilities, but without unnecessary detail. The senior manager will be responsible for maintaining and updating their statement, but the business needs to be involved in this process to ensure there are no gaps or uncertainties when all of the senior manager statements are considered together. The firm needs to ensure Senior Managers are aware of their responsibility to keep their statements up to date on an ongoing basis.
3. What changes need to be made to employment contracts and policies?
Most firms are inserting changes into the contracts of all of their staff, as even staff who are not certified or senior managers need to abide by the conduct rules. Certified staff will require further reference to complying with fitness and propriety assessments, and senior managers will also normally have reference to their handover obligations and statements of Responsibilities. We expect that, in most cases, firms will make amendments unilaterally as the changes are a regulatory requirement, rather than seeking consent from staff. Even if businesses do not rely on consent it will still be important to ensure that staff are aware of, and understand, the new requirements, so express acknowledgment of the changes should be sought. Policies will also need to be updated, notably including the disciplinary policy, compliance training policy, and remuneration policy.
4. How to deal with Regulatory References?
In a major change to the minimal references currently given in the financial sector, new rules require firms appointing someone to a regulated role to request detailed references (in an FCA template format) from their previous employers, covering six years' employment history. Firms will in turn be required to provide these if a previous employee applies for a regulated role elsewhere. When giving references, the information to be included will need to be carefully considered, and consistent with previous messaging to the employee, the FCA, and externally. This may raise tricky questions, particularly where the departure has not been on good terms.
While the FCA has stated that the regime should not be too burdensome on employers, the reality is that SMCR marks a sea-change in accountability and in procedures that asset management firms need to have in place to enforce it and assess fitness and propriety.

Sarah Leslie is a solicitor at Shepherd and Wedderburn