RR Spink & Sons posts revenues of £31m
---

---
Arbroath-based fish company RR Spink & Sons has seen revenues reach £31.7 million for the year ended March 31 2019, an increase of over £6m from 2018.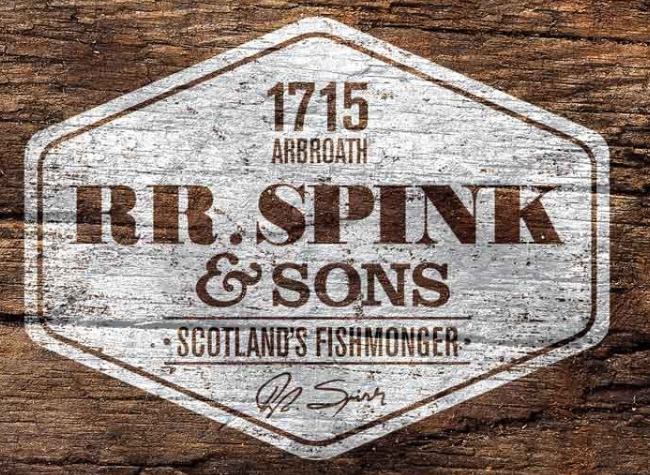 The firm also saw its sales increase by 24% last year after it made substantial investments into its production facilities.
RR Spink & Sons specialise in smoked fish and is part of the Dawnfresh Group, owned by the Salvesen family.
The company's full accounts up to March 31 2019, filed with Companies House, have revealed that gross profit reached over £2m for the year ended March 31st 2019, with net assets reaching £2.5m.
However, the company's net loss increased from £298,000 in 2018 to £752,000 last year.
Within the company's strategic report, director Alastair Salvesen said that this loss was due to the company's increasing cost base as it prepared for growth.
Mr Salveson wrote: "The focus for the business during the year was the onboarding of new business with a key retailer.
"Significant investment was undertaken on-site to generate production capacity while also seeking to maximise operational efficiency."
He added that focus within the company remained on maintaining and further improving quality standards.
He said that the full benefits of the new business will ensure stronger bottom-line results moving forward.