Regulator voices renewed concerns about Big Four dominance
---

---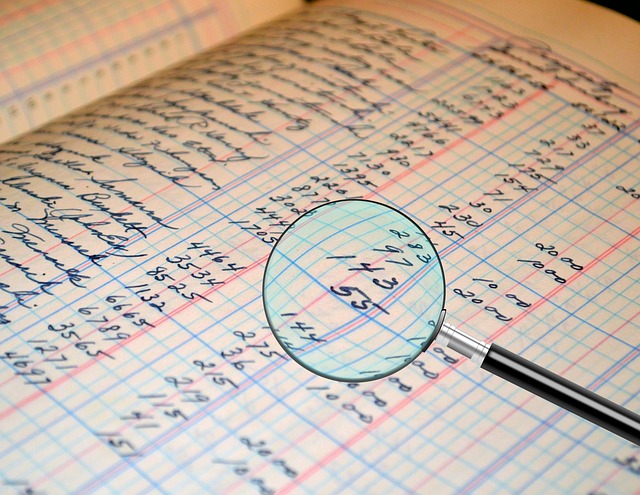 The Financial Reporting Council (FRC) has voiced renewed concerns about the financial market's vulnerability to the failure of one of the Big Four audit firms that dominate the sector.
The regulator said it had requested detailed information from Deloitte, KPMG, EY and PWC on their responses to COVID-19 and their financial resilience.
The FRC said: "The concentration of the FTSE 350 audit market, the limited choice available for these companies to obtain a high-quality audit, and the market's vulnerability to the failure of one of the Big Four firms remain risks to market resilience."
The Big Four firms audited 96% of FTSE 350 companies in 2019. They accounted for 99.3% of the £970 million audit fees paid by FTSE 350 companies last year, The Times reports.
The firms have proven their resilience during the pandemic by quickly and efficiently transferring thousands of staff to remote working. Deloitte, the only one of the Big Four to have reported UK annual results this year, said that revenues in April and May "were significantly impacted by COVID-19". However, it reported revenue growth of 2%.
The Competition and Markets Authority (CMA) raised concerns over the concentration of the audit market in a study in 2019. The UK Government has yet to decide how to implement its proposals, which included a break-up of the Big Four.
In July, the regulator ordered the UK's Big Four accountancy firms to separate their audit practices by June 2024.