RBS's Bó targeted by fraudsters
---

---
Fraudsters have been targeting Bó - the new digital bank set up by Royal Bank of Scotland.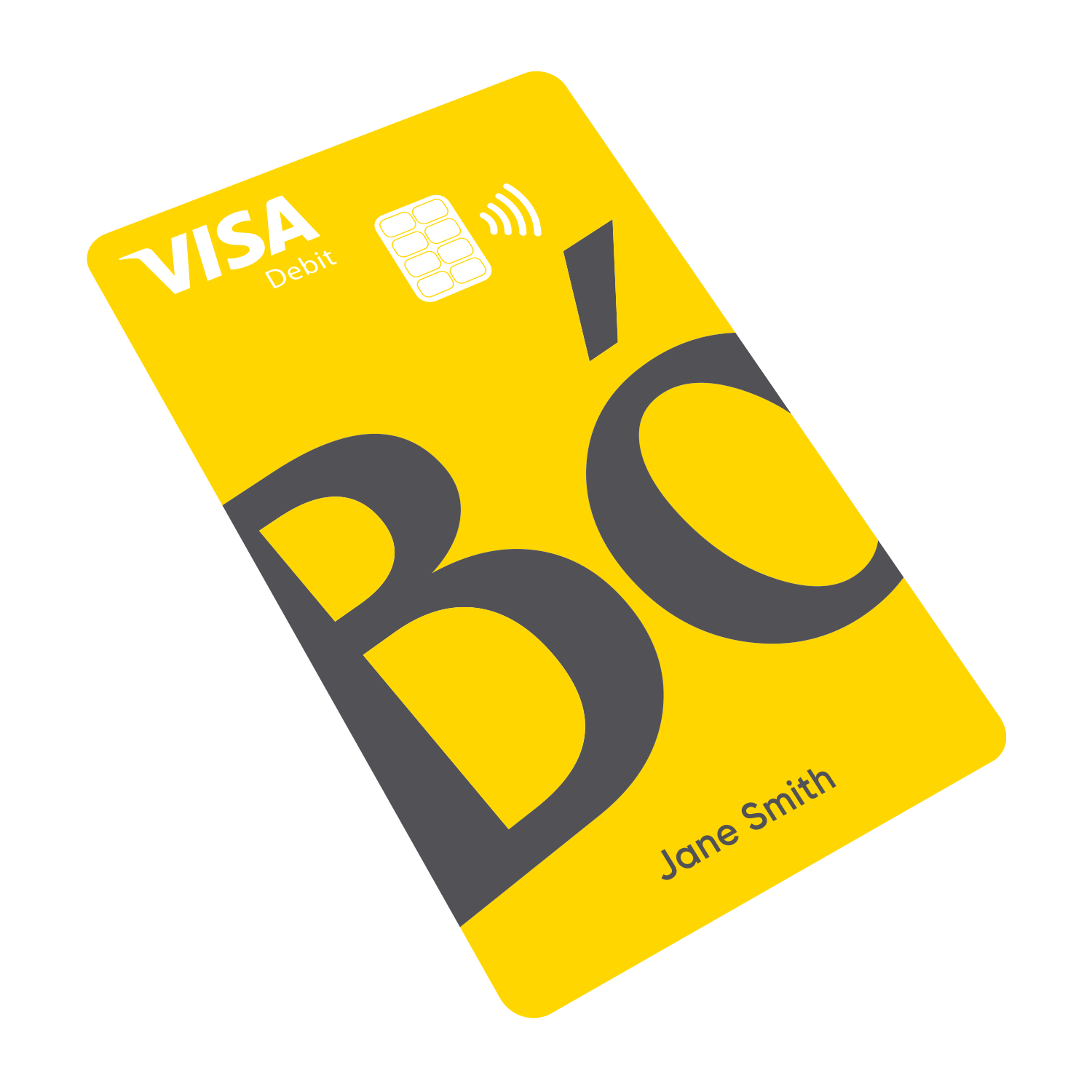 The Times reports that around 30% of applications received by Bó since it's launch were fraudulent.
This figure provides some insight into the scale of the challenge which British banks face in the digital age as they attempt to fight back against money laundering and cybercrime.
RBS has been developing Bó since 2017 and the bank hopes that the app will help it withstand competition from fast-growing digital-only operators such as Monzo, Revolut and Starling Bank.
Mark Bailie, chief executive of Bó, said that criminals wanted accounts for money laundering but that the bank had been blocking them. Given that Bó is new, RBS expected the venture to draw the attention of fraudsters.
He said it was "interesting how keen the criminals are to get hold of bank accounts".
Mr Baillie added: "It happens with all the big banks. They're just trying to open accounts. Criminals like bank accounts because it allows them to carry on their business. We're blocking them at the front door."
It is common that new banking services become targets for fraud as criminals test out the security of their systems.