RBS: Female entrepreneurs less likely to ask for funding
---

---
Male entrepreneurs are more likely than female entrepreneurs to ask for funding from an external source, a new survey by Royal Bank of Scotland reveals.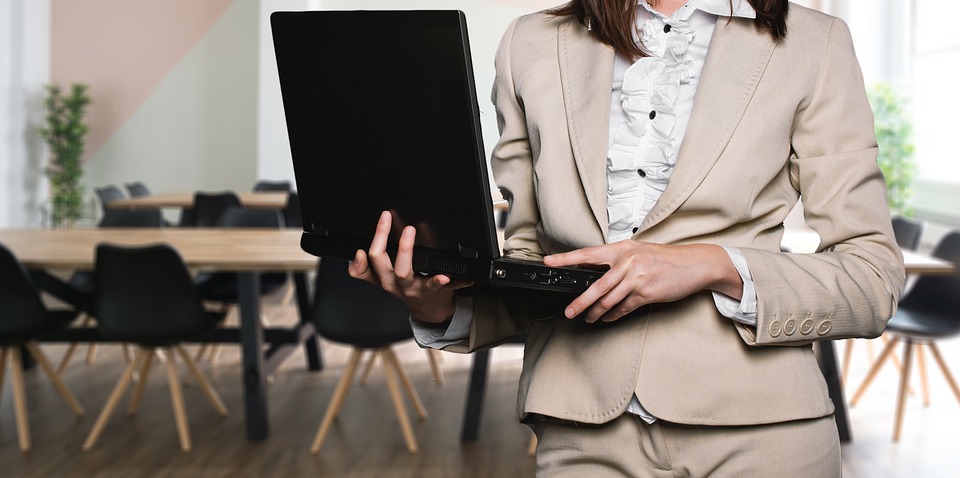 The 'Ask For More' survey carried out by YouGov questioned more than 500 business owners across Scotland.
It indicated that while more than half (53%) of female entrepreneurs and business owners surveyed are looking to grow their business over the next three years, three-quarters (78%) said they have never asked for external funding.
The online survey was commissioned by the Royal Bank of Scotland to understand more about the specific challenges faced by female entrepreneurs in Scotland and how the bank can help.
The survey reveals that more than half of those women surveyed (52%) have never asked for a pay rise. Four in ten (37%) said they lacked the confidence to ever ask for a pay rise, and more than one-fifth (22%) say they don't feel comfortable talking about money.
Royal Bank of Scotland is launching its 'Ask for More' campaign which aims to level the playing field for women and provide them with the support and tools they need, particularly when it comes to running their own enterprise or taking the first steps to launch their own business.
The 'Ask for More' survey also reveals:
Almost half of female entrepreneurs (48%) in Scotland are anxious about the future of their business, and almost two-thirds (57%) admitted they find it hard to switch off from their work.
Although men share the same concerns, they don't suffer to the same extent, with only 38% of male entrepreneurs in Scotland feeling anxious about futureproofing.
The uncertainty of Brexit is also a key worry for female entrepreneurs in Scotland, with over a third (34%) citing the consequence of Brexit, excluding the weaker value of the pound, as the biggest negative impact on their industries.
The findings suggest that there are still significant barriers and sources of worry facing female entrepreneurs who are struggling to balance home and work commitments.
Susan Fouquier, managing director, business banking at Royal Bank of Scotland, said: "Our work through our Entrepreneur Accelerator programme gives us valuable insight into the unique pressures running a start-up creates and the support and aid which can help them thrive. We want anyone, regardless of gender, to feel that they can truly realise their potential – and not be afraid to ask for more support."