RBS and Strathclyde Business School host digital debate on future of Scottish business
---

---
Royal Bank of Scotland and Strathclyde Business School are hosting a digital debate today designed to bring together key female Scottish business leaders.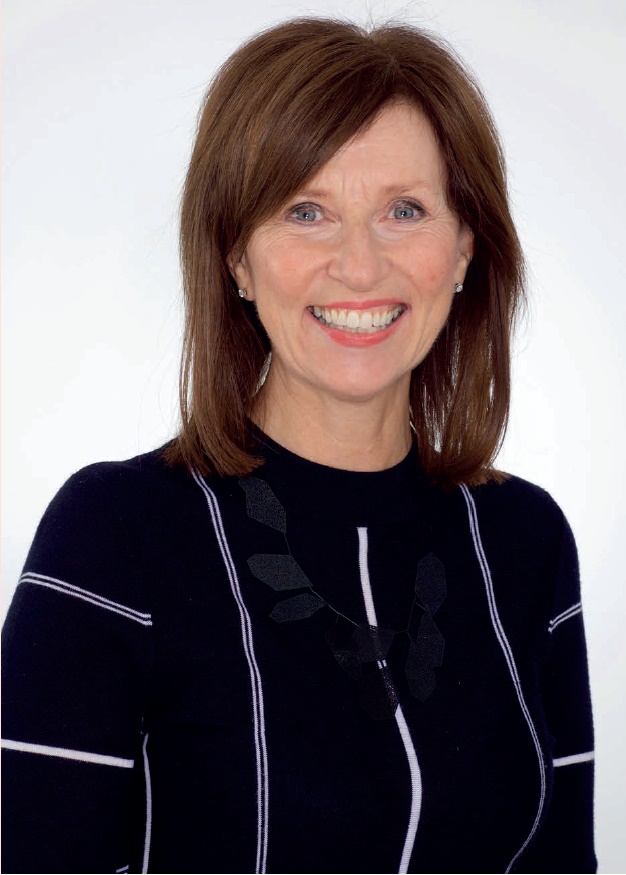 The debate will centre on the future of leadership following the coronavirus crisis.
The digital seminar, called Leading Forward in Our New World, will be led by Dr Lena Wilson, non-executive director of The Royal Bank of Scotland Group and visiting professor at Strathclyde Business School, and will see a panel of speakers reconsider their previous thoughts and comments on management and industry in 2019.
The panel, who took part in Strathclyde Business School's Leading Forward series of lectures last year, to revisit their original topics to address today's global crisis.
Dr Lena Wilson will build on her original lecture of "The Hard Impact of Soft Power", The Honorable Mary Jo Jacobi will revisit her thoughts on her topic "Thriving on Disruption", Jacqui Ferguson will reconsider her views on "Technology in the Changing World" and finally Deirdre Michie OBE will update her thoughts on her original topic of "Energy – an Industry in Transition".
Professor Eleanor Shaw, associate principal, University of Strathclyde and Professor of Entrepreneurship, Hunter Centre for Entrepreneurship will co-host the event.
Dr Lena Wilson said: "When I kicked off the Leading forward series in February 2019 with my "hard impact of soft power" lecture, I asserted that in my experience of over 30 years of working in more than 40 countries in the private and public sector, the real differentiator for successful sustainable organisations was the relentless focus on what had been regarded as "softer" issues and that investing in these areas actually led to better more enduring perform effects, which could be clearly measured.
"The three pillars of that 'soft power' which have the 'hardest impact are; a compelling purpose and a believable story around that; resonant leadership and authentic engagement. My view is that these are even more relevant in the current global crisis we find ourselves in."
Professor Eleanor Shaw Associate Principal, Entrepreneurship and Education, is co-hosting the event. She added: "We are delighted to partner with the Royal Bank of Scotland again for a further lecture in our successful Leading Forward Series.
"Despite the fact we can't hold this in the normal way as a result of physical distancing, we're pleased that by using technology we can continue the lecture series and in fact open this up to even more people both locally and internationally.
"I am sure there will be some interesting and timely discussion framed by the issues surrounding us as a result of the pandemic with the speakers we have brought together."
More information on the event and previous lectures can be found here.
Read all of our articles relating to COVID-19 here.