PwC Scotland gives 700 school kids a lesson in cyber security
---

---
Staff from PwC Scotland are delivering cyber security lessons to more than 700 pupils across 20 schools this week.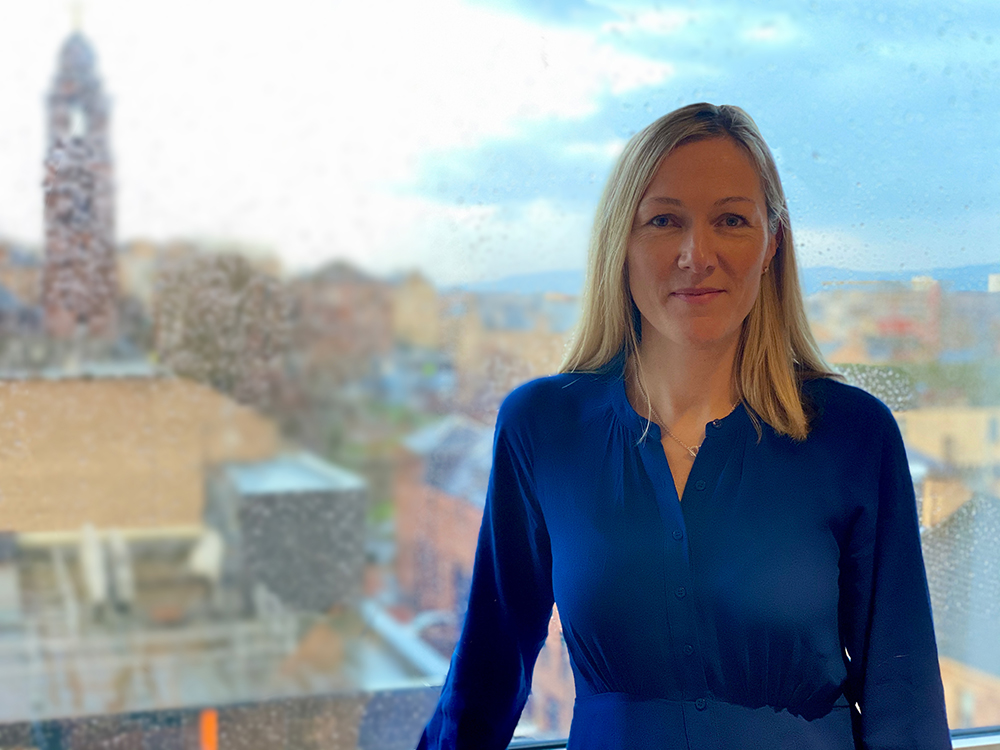 To mark Cyber Security Week 2020, staff from the firm's Glasgow and Edinburgh offices are delivering a lesson plan devised as part of PwC's Tech We Can programme.
The lessons coincide with Cyber Scotland Week 2020, run by Scotland IS, which was started last year in recognition of the importance of cyber security both in our working and personal lives.
The lessons are aimed at children from P6 to S2 and explore digital footprints, cyber attacks and hackers, and cyber security in the home. It also goes into detail of possible career paths in cyber security including ethical hackers, cyber security engineers and alarm engineers.
Claire Reid, regional leader for PwC Scotland, delivered the lesson to her old primary school, while staff visited primary and secondary schools in their own local areas.
Ms Reid said: "Having worked my entire career in technology, as well as being a mum to three children who are beginning their own digital journeys, I know just how important it is for individuals and society overall to be aware of the threat posed by cyber crime, and how to protect themselves.
"From the moment we wake up to our internet-connected alarm clock through a day of working with smartphones, tablets and laptops and relaxing by watching streaming services in the evening we are surrounded by devices which require cyber security. Fingerprint and biometric identification are becoming the norm and that changes the way in which we must protect ourselves online.
"Cyber Scotland Week is a great platform for raising awareness of this, and it has also given us an opportunity to show the workers of tomorrow the opportunities that are available to them should they decide to pursue a career in technology."
Jane Morrison-Ross, CEO of ScotlandIS, said: "The digital technologies industry has a highly skilled workforce but we need many more people to join the growing businesses across the sector. Encouraging an increasing number of young people to pursue careers in technology is essential.
"It's great to see a fantastic initiative like Tech We Can come to Scotland. Meeting with more than 700 children throughout the course of Cyber Scotland Week will not only help embed those essential cyber safety and skills messages, but Tech We Can will also help instill the belief in these young people that they can do anything, and tech is a great option for the future."
Ross Foley, cyber security director at PwC Scotland, added: "Cyber security is now simply a fundamental life skill for children of the internet age, one which goes hand in hand with the road and personal safety lessons that we all remember from our own school days.
"What was once the domain of IT and security professionals has become a board level business issue and a basic life skill which each of us are challenged with on a daily basis."
"Bringing this knowledge to children early in their digital journey not only keeps them safe and secure online, but will go a long way to creating a more diverse pool of cyber security professionals and a more cyber resilient workforce in the future."