Proposed investment bank should not compete with 'absurd' private sector salaries, MSPs told
---

---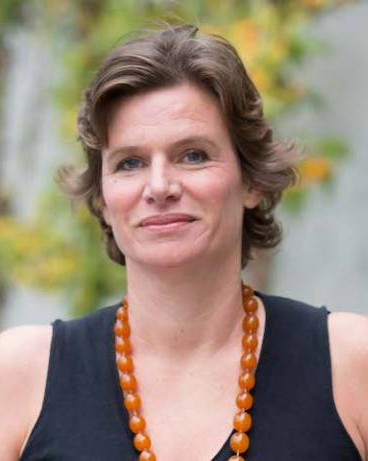 The proposed Scottish National Investment Bank (SNIB) should not try to compete with the private sector on salaries, but instead attract talent by being "mission-orientated", a leading economist has said.
Professor Mariana Mazzucato of University College London, an economic advisor to the Scottish Government, told MSPs that the bank is a "wonderful experiment in Scotland precisely to see what it's like to transform our imagination of what the public sector is for", The Scotsman reports.
She said: "I don't think you need to match the, what I find often absurd, salaries of the banking sector - although you won't attract people with investment and sectoral and scientific expertise if you're under paying them. But if you really are a mission-orientated bank I believe you will attract people who want to make a difference in the world."
Professor Mazzucato said the salaries at the new bank could sit "somewhere in the middle" between civil servants and the private financial sector in Scotland.
She suggested the biggest attraction for staff would be "the honour of working for a mission-orientated agency", highlighting the example of US President Barack Obama persuading Nobel prize-winning physicist Steve Chu to leave Stanford University to work on decarbonisation.
She also told Holyrood's economy committee that the bank could attract significant investment from the private financial sector if it was "targeted towards societal challenges".