Pinsent Masons' turnover breaks half-billion pounds barrier
---

---
Pinsent Masons has released its latest year-end results, showing a record £503.3 million turnover.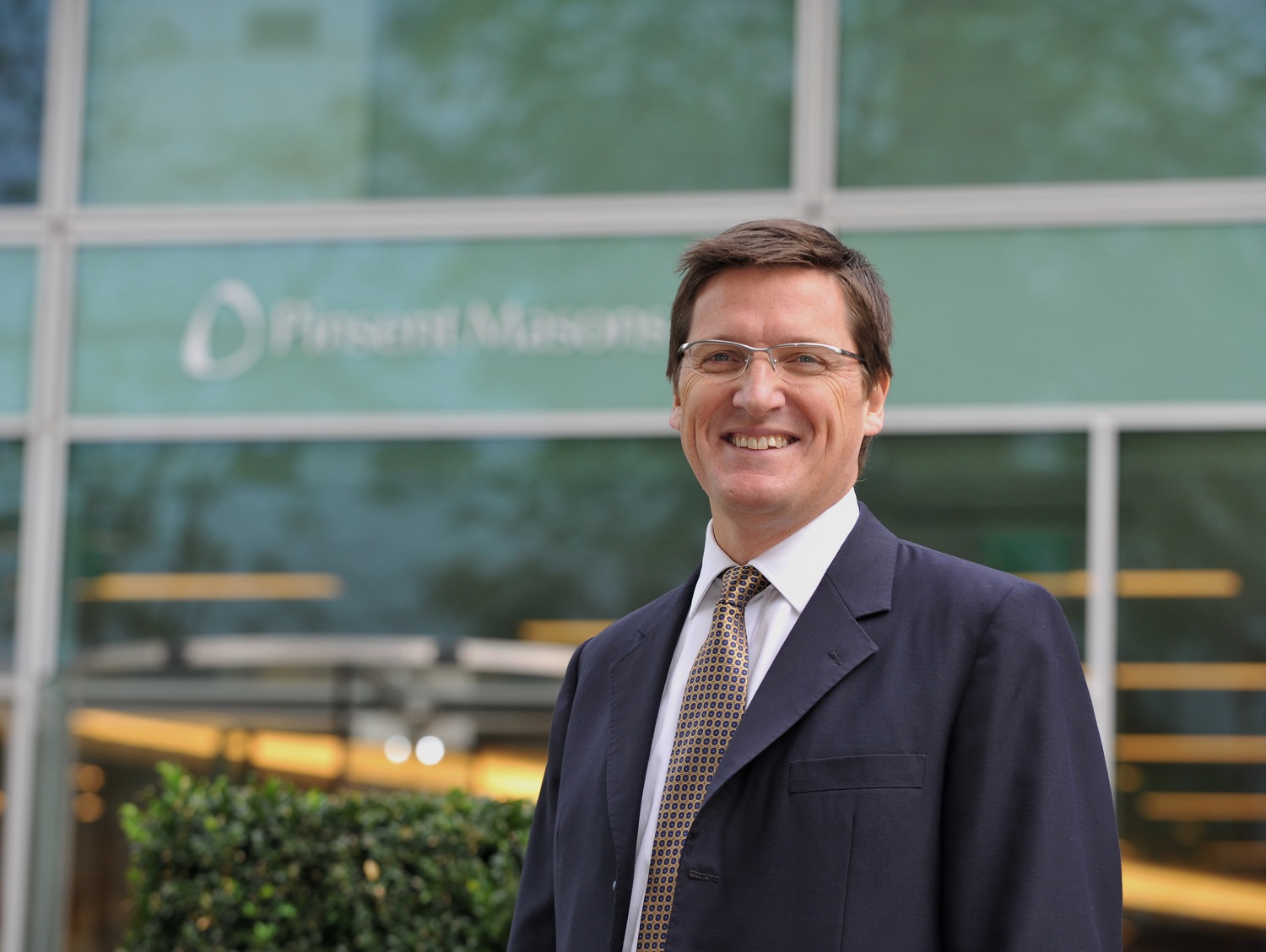 The firm reported that turnover broke through the half-billion pounds barrier for the first time, with the business recording 19% growth over a five year period.
Profit per equity partner was £636,000, up 16%on the previous year.
Richard Foley, senior partner at Pinsent Masons, said: "For us, success is to fulfil a purpose, and our purpose is to make business work better for people. If we get that right then financial success will follow, as we saw when we broke through the five hundred million pound revenue mark this year. But financial improvements are a product of a successful business, not the measure of it.
"We assess ourselves against metrics that represent what is truly meaningful to our stakeholders and that help us to focus on bettering ourselves as a purpose-led organisation. During a particularly challenging year we've continued to focus on and measure ourselves against these metrics and we will continue to do so as we strive to improve against them going forward."
Managing partner John Cleland added: "We have supported our clients on some standout matters this year. By way of example, these include advising Tesla on Australia's first virtual power plant to provide cheaper, cleaner power to South Australia; advising Resonance on the launch of a series of impact investment funds including the Women in Safe Homes fund; GNA Biosolutions on the development of a rapid Covid-19 test in Germany and the UK Government on its purchase of an additional 60 million doses of the Pfizer BioNTech Covid-19 vaccine."