Pinsent Masons: Hostile bids made up 16% of all takeover bids for UK companies last year
---

---
Hostile bids made up 16% of all takeover bids for UK listed businesses last year, research from Pinsent Masons, the international law firm, has revealed.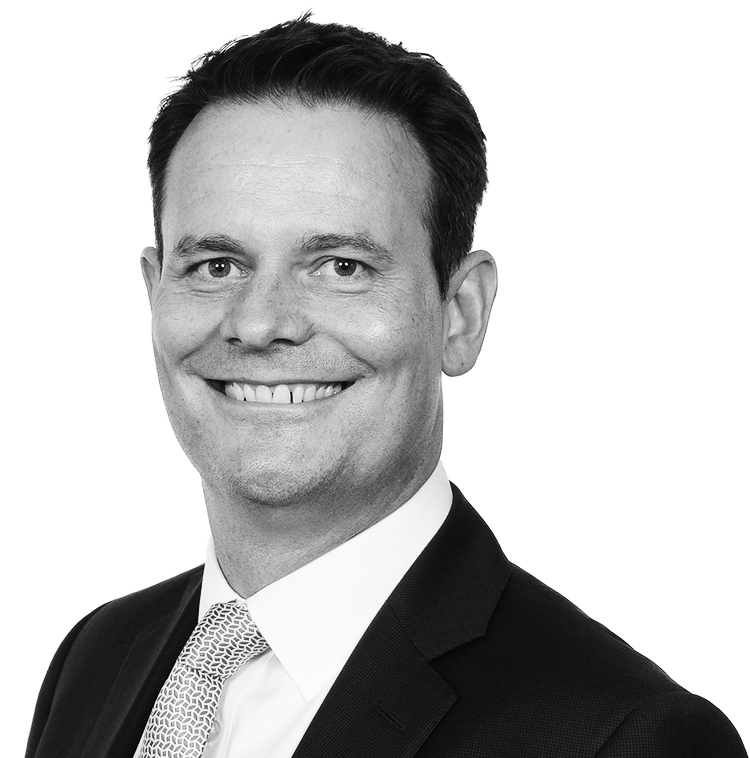 The research shows there were 12 hostile bids of a total of 77 bids for UK listed business in the last 12 months (year-end 31 October 2019).
There were nine hostile bids of a total 57 in the preceding period.
Pinsent Masons said depressed valuations of UK listed businesses due to Brexit uncertainty has made them a more attractive takeover target for foreign buyers. This may have encouraged more opportunistic bids over the last year.
The mismatch between the relatively depressed share prices of UK listed companies (as opposed to European and US peers) and what boards believe to be the intrinsic value of their businesses means bids are more likely to go hostile.
Hostile bids for UK listed businesses had a value of £36.8 billion last year, which was 51% of the total value of all bids at £72.3 bn. Hostile bids had a value of £11.8bn, of a total £102.6bn, in 2017/18. This research includes bids that were successful and unsuccessful.
Concerns that the pound is beginning to rally may also have pushed more bidders to go "hostile" now rather than enter into lengthier rounds of negotiations needed to achieve a recommended bid.
Julian Stanier, partner at Pinsent Masons, said: "If the valuation gap between UK plc and their peers in the US and elsewhere widens further then we can expect to see more hostile bids.
"Boards of UK companies feel, understandably, uncomfortable about recommending a bid when their share price has been 'artificially' low over a lengthy period. The board will want a takeover premium on top of a "normalised" share price before endorsing a bid.
"High corporate cash balances and cheap debt also mean many corporates are sitting on enough firepower to move quickly and without the endorsement of the bidder's board."