Partners at Grant Thornton see profits fall by eight per cent
---

---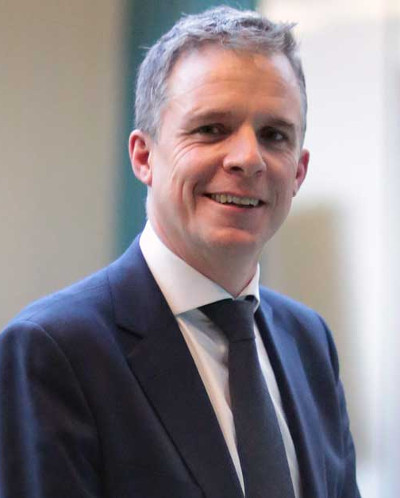 Partners at Grant Thornton saw their average distributable profit fall by eight per cent to £373,000 in the year ending June 2018, new figures reveal.
Year-on-year revenues at the business and financial advisory firm fell by 1.8 per cent to £491 million, with post-tax profits of £70 million (compared to £75 million in 2017).
The £373,000 average payout to 188 partners compares to £407,000 last year.
Dave Dunckley, CEO of Grant Thornton UK, said the results "are below our expectations and, whilst there were many positives, we know we can drive improvement moving forward".
He added: "In 2017/18 we saw a 55% increase in our brand strength in terms of being seen as differentiated, meaningful and salient. Despite challenging circumstances, this demonstrates a sustained year-on-year reputation and credibility improvement with our target clients.
"Moving forward, we have unprecedented brand awareness, a business structured and focussed on the needs of clients and a strong purpose which is underpinned by the quality of our people and by our unique shared enterprise culture. With this combination, we will add value to clients, create opportunities for our people, deliver high quality work and achieve sustainable, profitable growth."