Outplay Entertainment sees profits rise by £7.6m despite COVID-19 upheaval
---

---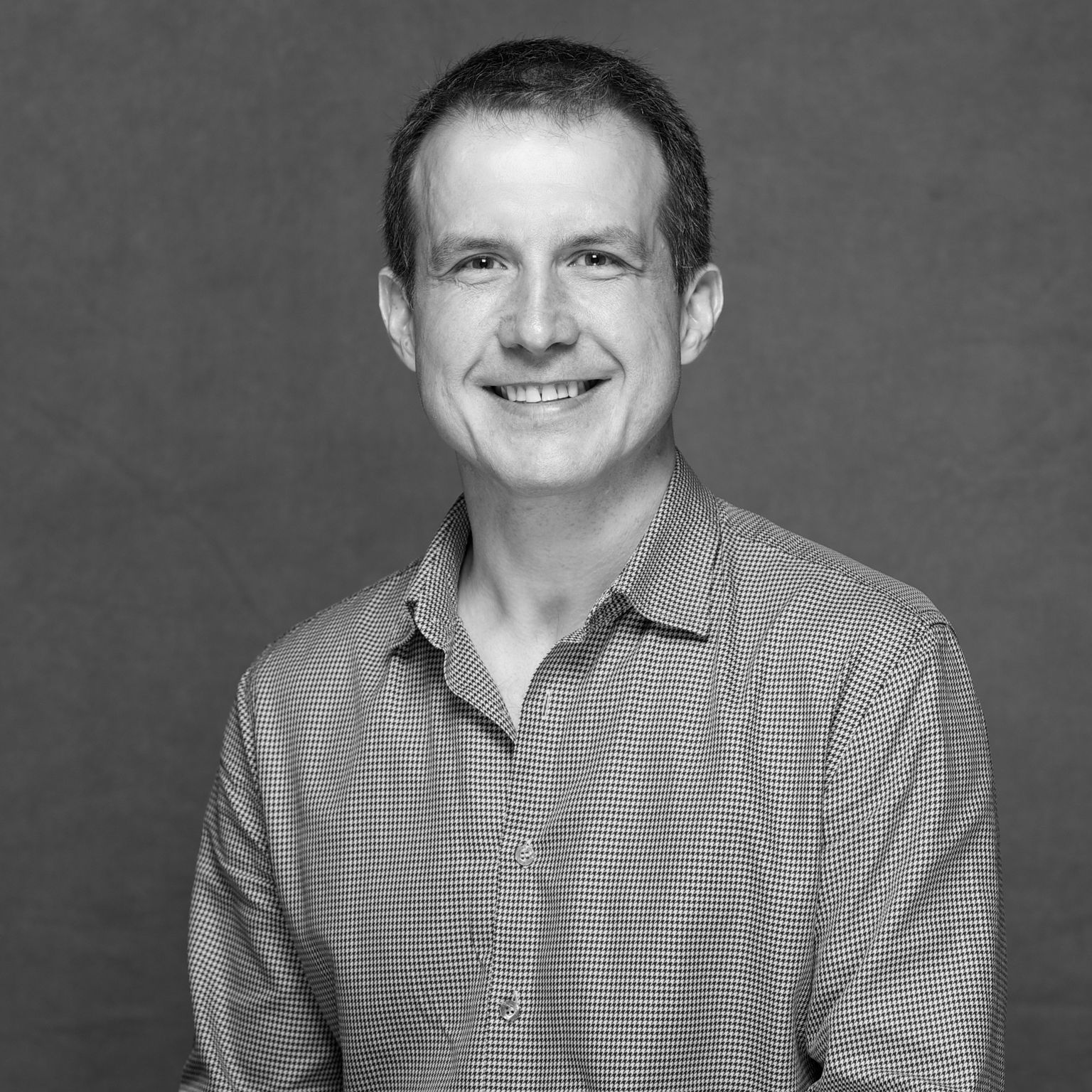 Dundee-based games developer Outplay Entertainment has seen pre-tax profits rise by £7.6 million to £8.9m despite the economic uncertainty of the coronavirus pandemic.
According to accounts filed with Companies House, Outplay's revenue dropped from £19.1m in 2019 to £10.4m for the year ended December 31 2020.
Douglas Hare, the firm's chief executive said the decline in sales was due to the disposal of subsidiary company Mobile Gaming Studios to Miniclip in March 2020.
However, the £12m sale also helped the company to reach profits of almost £9m.
The firm is now planning to expand with Mr Hare announcing plans to aquire one or more developers to grow the company further.
He told The Courier: "I don't think we'll close transaction this year, but it's being worked on right now. Last year was a step back from the year before at a group level.
"We'll be looking to grow over the course of the coming months and years, and beyond that we're looking at new game development for next year."
Outplay Entertainment is the largest independent mobile games developer in the UK. Last year, the firm launched three new games and hired 30 new staff to the now 127-person team.
Mr Hare continued: "The game industry is one of the fortunate industries that has thrived and grown as a result of the pandemic, with people looking for ways of entertaining themselves.
"We really that there's do recognise quite a few types of entertainment, like film or television, where the appetite is still there, but it's a lot harder to release movies and series in lockdown. We just can't believe how fortunate we are."