Online payment orchestration innovator BRIDGE wins start-up award
---

---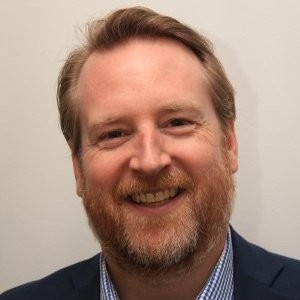 Edinburgh-based online payment orchestration innovator BRIDGE has been named Payment Start-up of the Year at the international Payment Awards 2020.
Now in its eighth year, the Payments Awards recognise and celebrate companies demonstrating excellence and innovation in the global payments space. The 2020 winners were announced in an online ceremony.
BRIDGE is a payment orchestration platform that empowers online merchants with access to a wealth of new digital payment services through a common integrated platform.
It says it increases e-commerce vendors' resilience and flexibility to introduce new payment services and broader payment options to support growth, create new market opportunities and innovate at speed.
Brian Coburn, BRIDGE CEO, said: "We're delighted to win the Payment Start-up of the Year award at this year's hotly-contested Payment Awards, not least in recognition of how much our team has achieved in the last twelve months.
"In particular, it's encouraging that payment orchestration is gaining recognition as a powerful business enabler for online merchants to tackle the payment challenges and complexities of today's e-commerce environment.
"We've got an exciting year ahead and look forward to enabling more businesses to move from payment limitation to liberation."
BRIDGE highlights during 2020 include securing a £2.5 million investment boost from Gloag Investment Group to scale up its growing presence in the UK e-commerce and ePayments space, and a key partnership with European payment provider, Worldline, to initially integrate payment orchestration into Worldline's rail e-commerce platform.