Niall Brown: Glass half full for Scottish whisky investors
---

---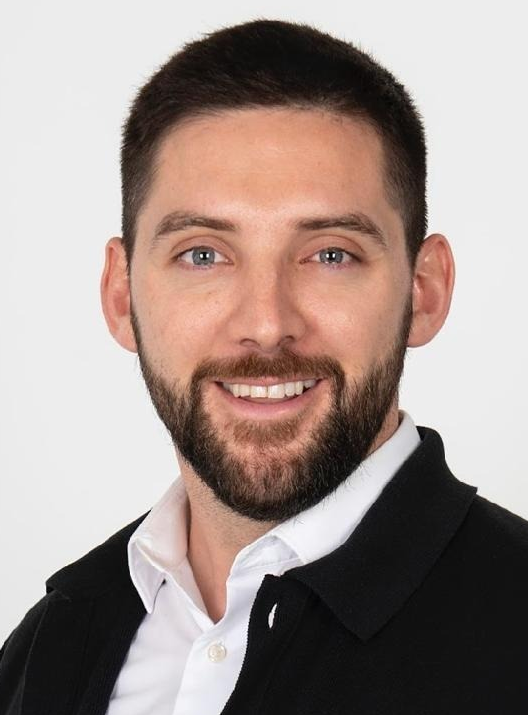 In light of recent updates from the US on new tariffs applied to $3.1billion of European goods, of which Scotch Whisky is included (already with a 25% tariff), Niall Brown, senior portfolio director of Braeburn Whisky comments on how this will impact whisky cask investment and why it could be beneficial for investors.
If this does happen, it will be difficult for Scotland and the people that work in the industry producing single malt whisky. However, we see an opportunity for investors interested in whisky casks, to support the industry and benefit financially longterm. Because the assets we handle are still liquid and have not yet been bottled, they can remain in their cask, maturing and improving in flavour and value the longer they remain there.
By the time the whisky is in its prime, ready for sale, the world will be a different place. New leaders will revisit the approach to tariffs and likely take a more moderate stance on trade. The result is that casks purchased as an investment today could be subjected to, little or even no tariffs by the time they are exported.
In tandem, the World Bank has published a feature claiming that the 'COVID-19 recession is expected to be twice as bad as the 2009 financial crisis'. With Scotch becoming increasingly globalised and exports growing in countries like India, Mexico, Japan and Taiwan; it's important to consider Scotch within the worldwide parameters which it now spans.

Historically, recessions caused people to drink cheaper spirits, shifting demand to blended whisky. This can be sold at a lower price point and in current times, amplified by the tariffs, it's this that will have the most profound impact on higher-priced spirits. Production has slowed down due to the pandemic, halting production at most distilleries. Combine this with an increase in the demand for Scotch Whisky, over the next 3-5 years, we'll see many distilleries being forced to use older single malts as a component in blended products. This will constrain supply, meaning far less single malt of this age, from current popular distilleries - upping the potential resale price significantly.
During these unprecedented times, I remind my clients that they are not looking to sell in the current market or in the near future. The current situation could, surprisingly, improve the future sale of their whisky casks as they will become more limited, more desirable and inevitably, able to command a higher resale price because of this.