New Glasgow restaurant to open in January thanks to HSBC UK funding
---

---
A new restaurant called Ka Pao is set to open its doors in Glasgow in January 2020 after securing six-figure funding from HSBC UK.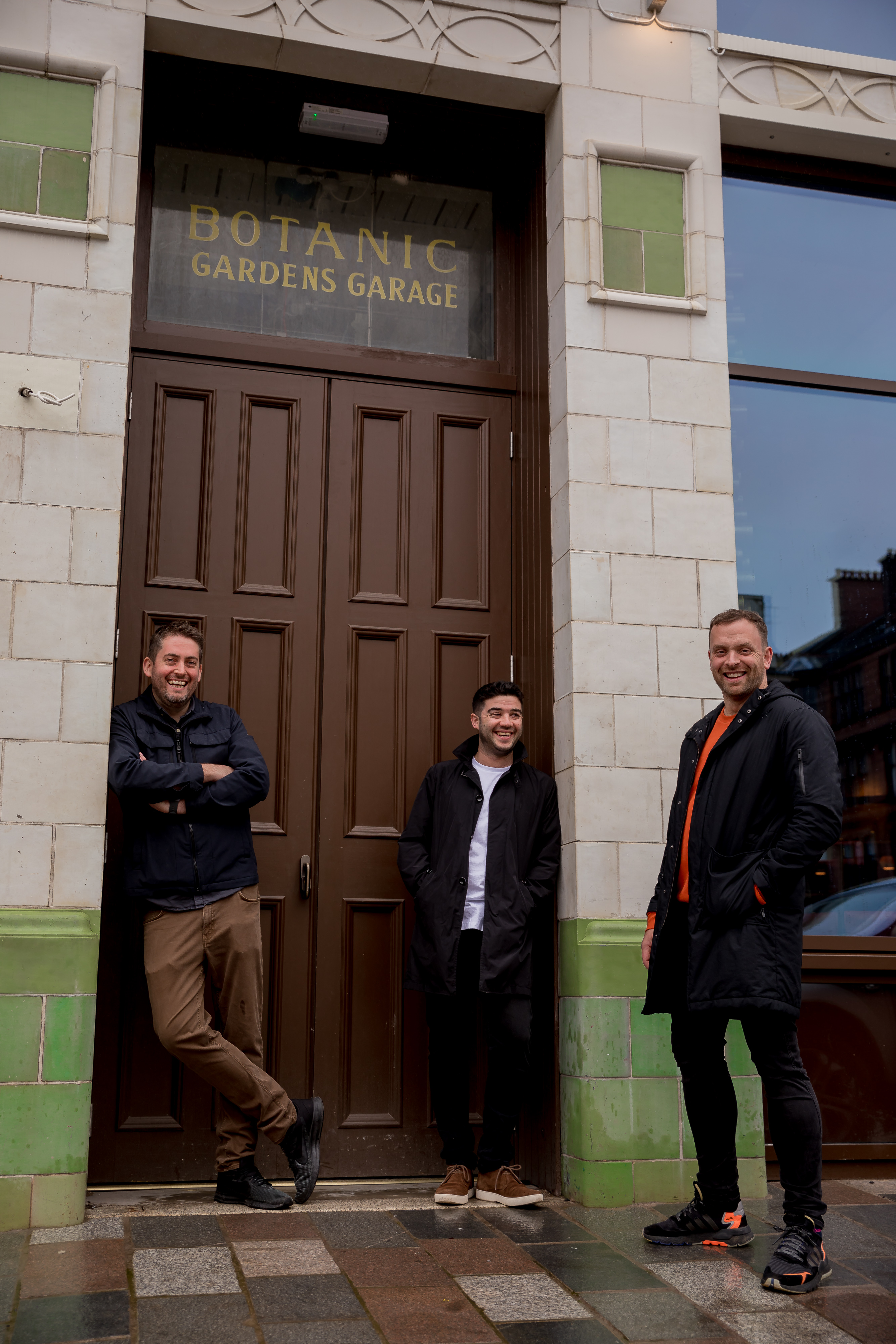 The team behind the popular Kelvingrove restaurant, Ox and Finch, has today announced that its new restaurant, Ka Pao, will create 35 new full-time jobs as it brings South East Asian inspired cuisine to Glasgow's West End.
Ka Pao will be located within the historic, Category A-listed Botanic Gardens Garage on Vincombe Street.
HSBC UK's funding is supporting the restaurant with fit-out costs, including the custom-designed open kitchen and bespoke restaurant and bar interiors, enabling it to accommodate 120 covers as well as a separate bar area.
Twelve senior chef and restaurant management roles at Ka Pao and Ox and Finch have been fulfilled through internal promotion and recruitment has started for 35 full-time roles, including chefs and kitchen assistants, bar and front of house staff.
Jonathan MacDonald, owner of Ox and Finch and Ka Pao, said: "Some of my most memorable cooking and eating experiences have been when I worked and travelled in South East Asia, and I'm really looking forward to emulating the flavours and atmosphere at our new restaurant in Glasgow's West End. HSBC UK really bought into our vision for Ka Pao and its support is enabling us to fit out the restaurant in a way that makes that vision come to life."
Susan Rowand, head of business banking in Scotland at HSBC UK, added: "Ox and Finch have built a fantastic following in Glasgow's diverse restaurant scene, and we're pleased to lend support to an ambitious Scottish restaurant business as it pursues its next opportunity in a challenging sector."
Ka Pao – which derives from the Thai word for Holy Basil – features the same core management team who opened Ox and Finch in 2014.
Headed by Jonathan MacDonald, Daniel Spurr will oversee the operation of the open kitchens at Ka Pao and Ox and Finch, whilst Andy MacSween will manage the front of house and bar teams at both locations.
The funding was allocated from HSBC UK's national SME Fund, which aims to actively help UK businesses realise their ambitions for growth and navigate Brexit.
The new £14 billion SME Fund has recently been announced by HSBC UK, with £650 million committed to supporting SMEs in Scotland.