NatWest launches new 'housemate' app to manage shared bills
---

---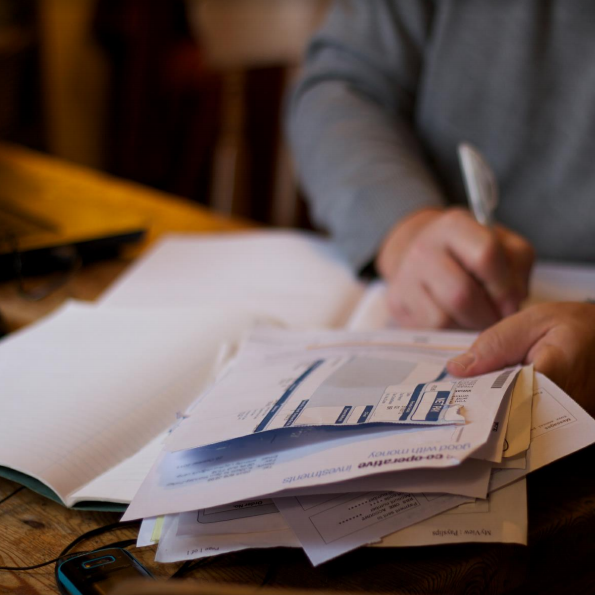 NatWest Group has launched a new 'housemate' app to help renters manage shared bills.
The new digital tool will allow house sharers to split bills and could help them build their history with NatWest's data partner, Experian.
The app is designed to simplify the shared living experience, connecting tenants to help manage their finances more easily. Housemate can track who owes each other money and could provide an easy way to repay instantly using Open Banking.
The technology could let housemates securely link their current account to the app and make payments to those they owe money to.
Wendy Redshaw, chief digital information officer, retail banking DigiTech at NatWest, said: "Living in shared rental accommodation is often necessary for young people including students, those opting to live with friends or moving to a new city for work. One of the main pillars of financial wellbeing is feeling calm and in control but managing finances within these living situations can often be a tricky experience.
"From our research we found that a good proportion of those in shared accommodation find sorting finances frustrating and awkward. With Housemate, we have created a one stop shop for renters to simplify this experience, enabling those in shared accommodation manage their joint finances smoothly and at any time.
"At NatWest, our purpose is to champion the potential of customers and our wider society, part of which is to help develop good money management skills so that people are empowered to make better financial decisions."
Paul Speirs, managing director, digital consumer information at Experian UK&I, added: "We've seen a boom in helpful new digital apps and tools over the course of the last 18 months, as the pandemic has prompted more people to turn to online services to manage their finances.
"By using the data made available through Open Banking, financial services providers are helping people take more control of their financial health and manage their money more effectively. We're delighted that NatWest have chosen to use our Open Banking Platform to help securely pay their bills and manage their money."