Natwest Group to cut 550 jobs
---

---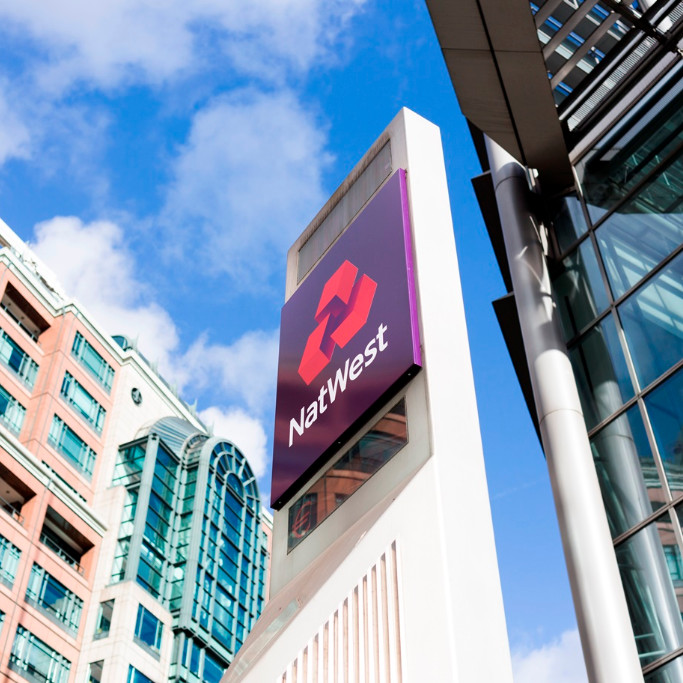 NatWest Group has announced that it will be cutting 550 jobs in branches across the UK and closing one of its remaining offices in London.
The bank, formerly known as RBS, said the cuts would be made through voluntary redundancies and said that there would be no branch closures.
The cuts are part of the bank's of long-term plan to adapt as more people shift to online banking. However, NatWest has seen the trend accelerate during the coronavirus lockdown as people have avoided bank branches.
The cuts come as NatWest Group announced on July 31 that it had allocated an extra £2.8 billion to cover potential losses from an increase in bad loans issued during the coronavirus crisis. The bank's interim results have revealed that NatWest has suffered an operating loss before tax of £770 million compared to the bank's £2.7bn profit the year before.
A Natwest spokesman said: "We have to respond to changing customer behaviour and the rising customer demand for digital banking services. We have taken the decision to invite applications for voluntary redundancy and will support those colleagues who apply with a comprehensive support package."
NatWest Group told the BBC the cuts had been on the cards since before the lockdown as it had seen a steady decline in branch transactions over the last few years.
The bank said it would also close its Regents House office in London, which has space for 2,500 workers. It said it planned to reconfigure its offices in Bishopsgate and on the Strand.
Earlier this week, Scottish Financial News reported that Natwest Group will be getting rid of several top bankers as part of a dramatic overhaul of its investment bank. It is reported that Scott Satriano, head of financial and risk solutions, Kieran Higgins, head of trading and flow sales and Oliver Cooke, chief digital officer will be leaving Natwest Markets.