NatWest Group reports 'resilient' performance in 2020 with £3.2bn impairment charge
---

---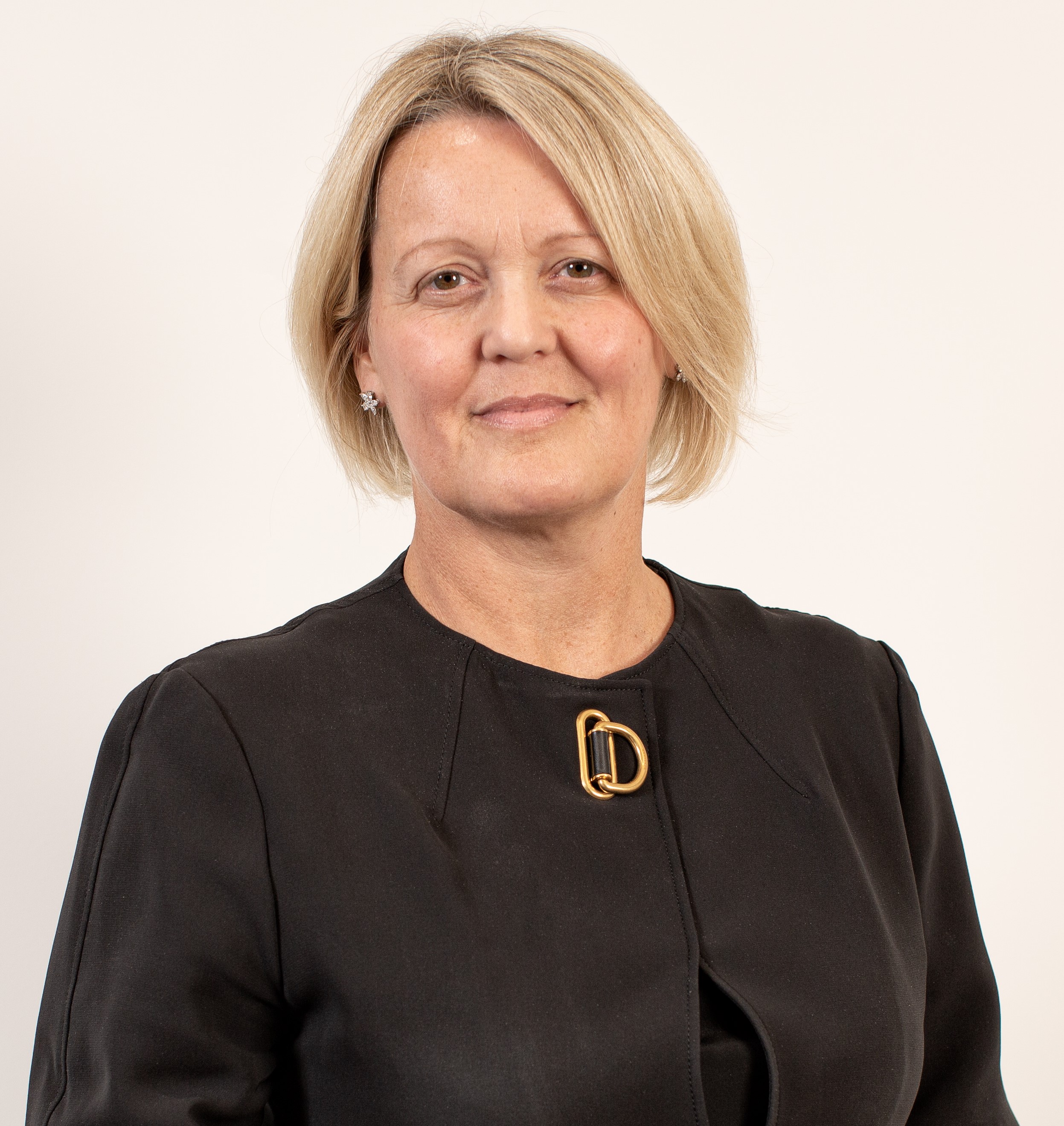 NatWest Group has posted its annual results delivering what chief executive Alison Rose has called a "resilient performance" despite the bank's impairment charge of £3.2 billion.
For the year ended 31 December 2020, NatWest Group's operating profit before tax and the impairment charge was £2.9bn. Its operating loss before tax was £351 million and its attributable loss was £753m.
The bank also announced a final dividend of 3p per share for its shareholders.
NatWest Group also announced that it would repay £225m of its £364m capital returns to the UK Government.
The bank has confirmed that its Ulster Bank subsidiary will withdraw from the Republic of Ireland. Ulster Bank's business in Northern Ireland is unaffected.
NatWest Group also announced annual results for its two subsidiaries, Coutts and Adam & Company. NatWest said the two had seen significant year-on-year balance growth driven by increases in deposits, lending and investments.
Deposits increased by 13% to £3.8bn, lending rose by 10% to £1.5bn while the two delivered a full year operating profit of £208m.
Commenting on the annual results, Alison Rose, NatWest Group chief executive, said: "NatWest Group delivered a resilient underlying performance in a challenging operating environment. The bank provided exceptional levels of support to those who needed it and continued to grow in key areas. Our balance sheet remains strong, with one of the highest capital ratios amongst our UK and European peers.
"We made strong progress in executing our strategy we set out in February 2020 as we build a relationship bank for a digital world. In turn, this will drive sustainable, long-term returns to our shareholders."
Yesterday, Scottish Financial News reported that NatWest Group is in talks to sell Adam & Co. Sky News reported that the bank is working with Evercore, the investment bank, to help divest the majority of Adam & Co's operations. However, NatWest Group has not confirmed this.