NatWest faces £300m fine after pleading guilty in money laundering case
---

---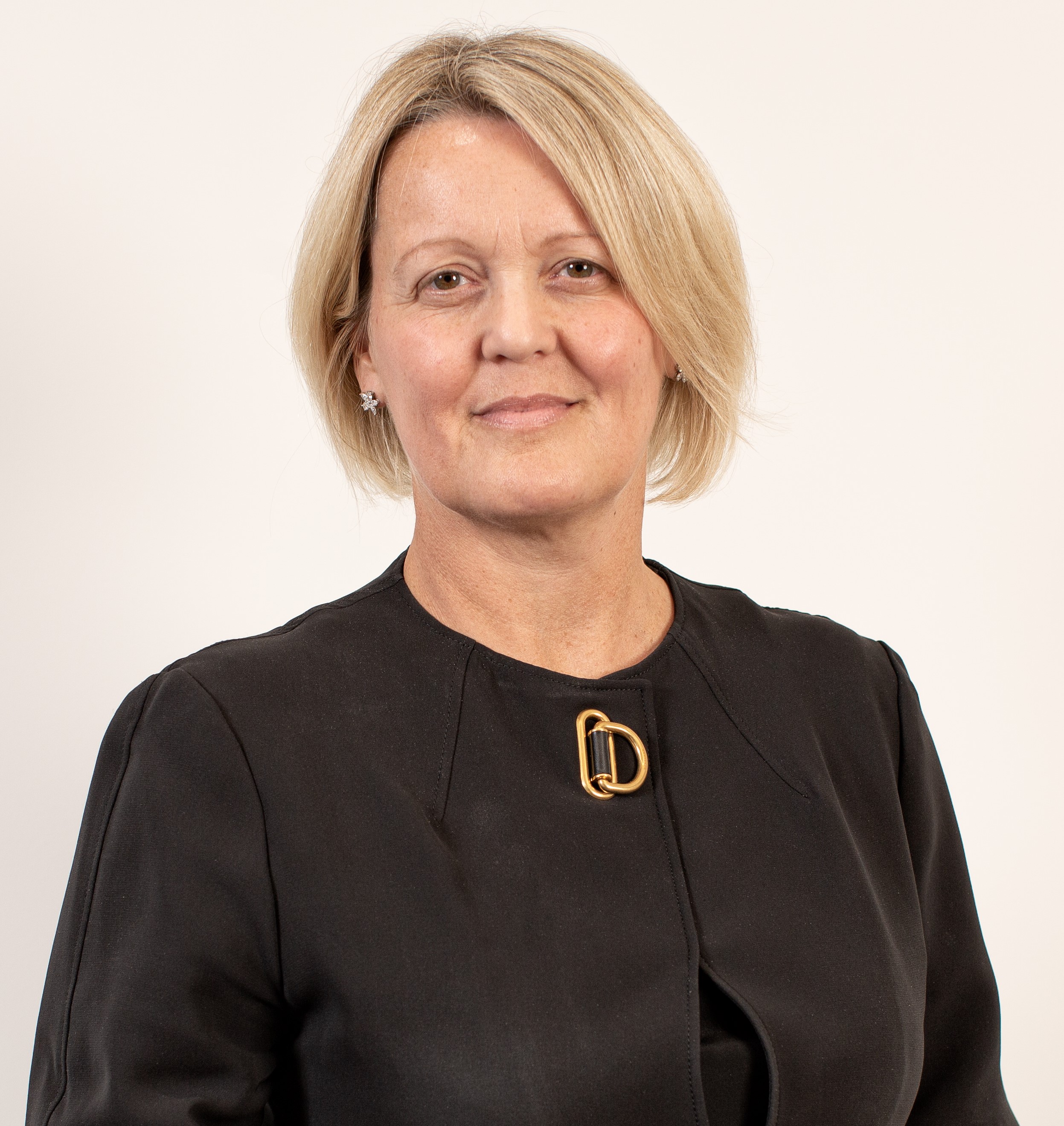 Royal Bank of Scotland owner NatWest Group is facing a fine of £300 million after the bank pleaded guilty at Westminster Magistrates' Court to criminal charges brought by the Financial Conduct Authority (FCA) under the Money Laundering Regulations 2007 (MLR 2007).
NatWest accepts that it failed to comply with regulations that required the firm to determine and conduct risk sensitive ongoing monitoring of its customers for the purposes of preventing money laundering.
The charges relate to dates between 8 November 2012 until 23 June 2016 in relation to the accounts of Bradford-based gold dealer Fowler Oldfield.
Alison Rose, NatWest CEO, said: "We deeply regret that NatWest failed to adequately monitor and therefore prevent money laundering by one of our customers between 2012 and 2016. NatWest has a vital part to play in detecting and preventing financial crime and we take extremely seriously our responsibility to prevent money laundering by third parties.
"In the years since this case, we have invested significant resources and continue to enhance our efforts to effectively combat financial crime. We work tirelessly with colleagues, other banks, industry bodies, law enforcement, regulators, and governments to help find collaborative solutions to this shared challenge. These partnerships are crucial to counter the significant and evolving threat of financial crime to society."
NatWest has cooperated fully with the FCA since its investigation began. The FCA has confirmed it will not take action against any individual current or former employee of NatWest. NatWest is not aware of and is not anticipating, any other authority investigating its conduct in this matter.
The case has now been referred to the Southwark Crown Court for sentencing.