Modulr raises £18.9m in growth funding to develop its payments platform
---

---
Edinburgh-based Modulr, the digital alternative to commercial and wholesale transaction banking, has secured £18.9 million in growth capital to further develop its platform and expand into new products and markets.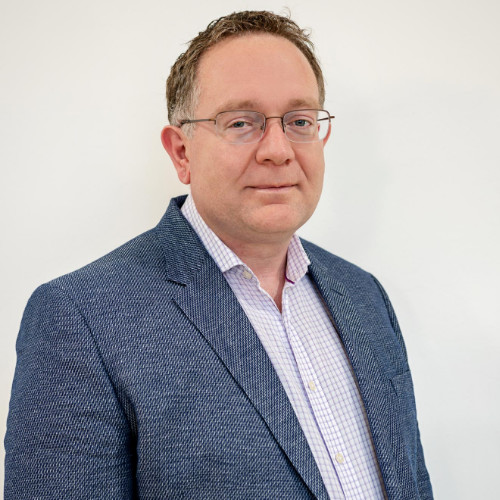 The funding round was led by Highland Europe, a European Growth Capital firm, with participation from existing investors including scale-up specialists Frog Capital and venture builders, Blenheim Chalcot.
The new growth investment takes Modulr's total funding received to £53.3m and delivers on the FinTech's commitment to match the £10m it was awarded from the Capability and Innovation Fund in August.
The £18.9m will be used to develop its product and service offering, with the introduction of card issuing and deeper European payment capabilities, and enable the company to expand further into new markets.

In 2019, Modulr became one of the very few non-banks to gain direct access to Faster Payments and Bacs, as well as becoming a principal issuing member of Visa in 2020.
Myles Stephenson, CEO, Modulr, said: "In the past year, we've experienced strong growth, we've gained direct access to key payments infrastructure and have positioned ourselves as a trusted payments partner for some of the most ambitious companies in the UK and beyond.
"With Highland Europe, we have a partner which can help to further fuel this momentum, investing in our infrastructure and product suite to ensure we can provide our customers with a reliable service that's easy to access and simple to use. This is important, particularly in the face of this tougher business landscape. With this new investment we're ensuring customers' payments infrastructure can continue to work seamlessly in the background, so they have one less thing to worry about."
Laurence Garrett at Highland Europe, added: "No-one can deny the opportunity of the business payments market, some five times the size of the opportunity presented by consumer payments, and Modulr is the leading platform in this space.
"We were impressed with its strong operational resilience and its proven history of sustained stable growth within the growing B2B payments industry. Myles and the team have firmly established the FinTech as the go-to provider of payments services for ambitious businesses, and we look forward to fuelling this growth further."